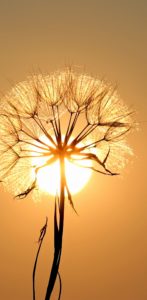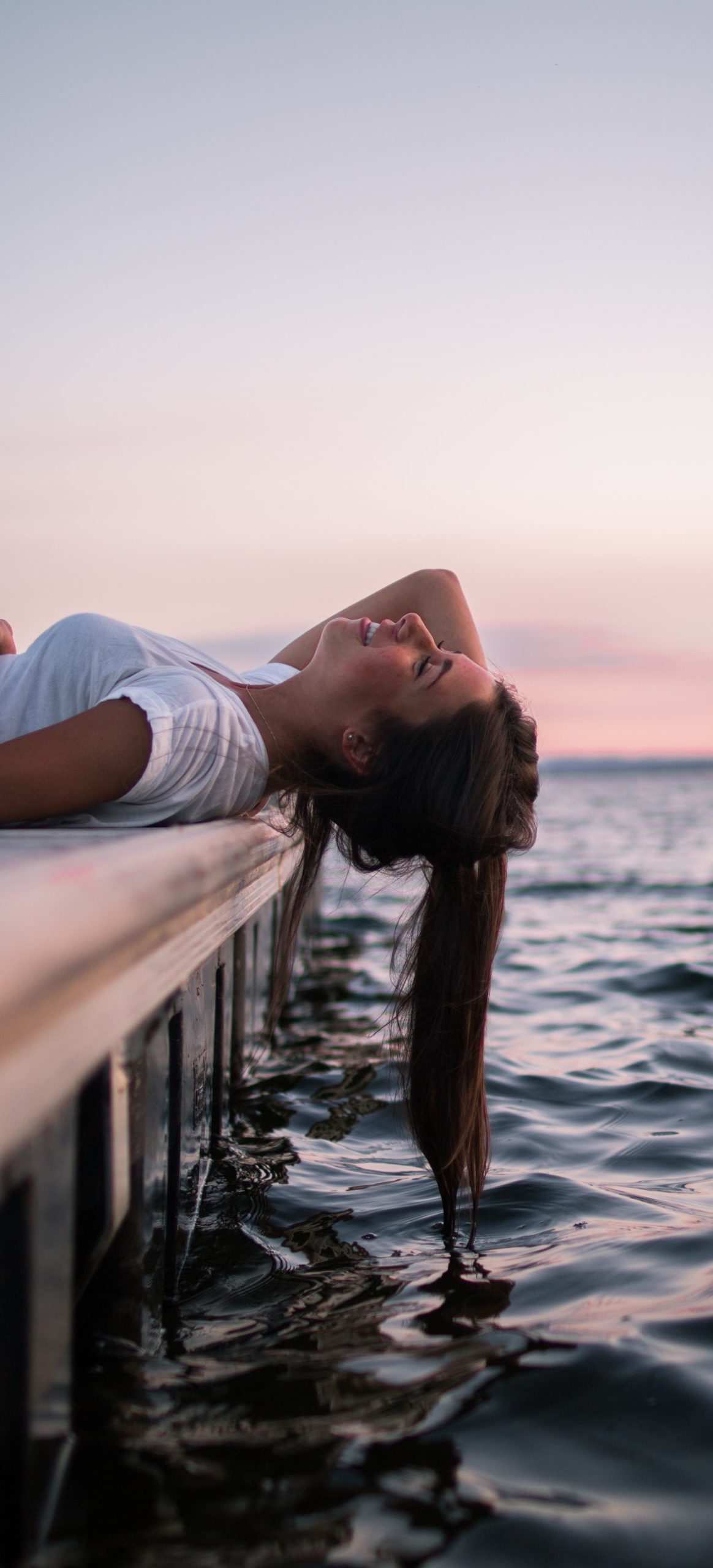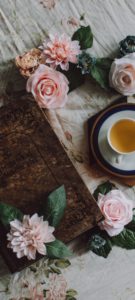 Easily excited and keen to exalt Marie arouse admiration. She is of these wise and curious minds that are fascinating. A concentrate of light.
Let's walk with Marie in Pigalle.
Sweet Tooth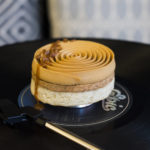 A pastry bar in the heart of Pigalle, sweets are prepared upon order on the counter. Choux bun and pie pastry are reheated to enhance the taste pleasure. If you have always dreamed of composing your dessert with the flavors of your choice, it is now possible with a tailor-made creation where you can multiply the combinations to infinity.
The other magical idea is that you can come in the evening to taste your fresh dessert with a cocktail.
Les Commères

31 rue Victor Massée – 75009 PARIS
Recharge your Batteries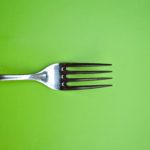 My body is temple. Several ways to nourish your body and mind. HOY (House Of Yoga) the hotel concept around responsible well-being gives you a clear conscience to take care of yourself.
We go there to enjoy the yoga studio, wellness treatments and dinner at MESA de HOY (translated from Spanish to today's table). A natural and vegetal cuisine of Latin American inspiration with organic products and scrupulously selected to favor short circuits.
Hotel Restaurant HOY
68 rue des Martyrs – 75018 Paris
Food's Ready !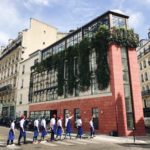 This is THE Italian trattoria in the Pigalle district. The squadra (the staff) is 100% transalpine enough to make you travel.
Here we serve you quality meat, the Big Mamma chain indeed has its own breeding farm.
We don't forget the delicious pizzas and pastas as if we were in Italy, all in a sophisticated decoration composed of rattan chairs, ivy, jars on the shelves and mamma's crockery on the walls.
Pink Mamma
20bis Rue de Douai – 75009 Paris
Cabaret Evening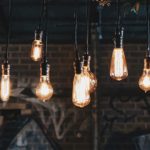 The theater, built in 1898, was originally called "Fantaisies Parisiennes".
In 1920 renamed the "Gaîté" hosted the first naked revue in Paris. The "Tout Paris" talks about it!
In 1949, the place was transformed into a "Belle Epoque" style. The starry and subdued ceiling, the fluorescent and multicolored track and the Corinthian-style stage pediment give this Parisian performance hall a unique character. The cabaret takes the name "La Nouvelle Eve". We then produced magazines with a big show: Extravagances, Shocking, Love Madam, …
The Parisian spirit of the revue is celebrated throughout the show, the common thread is a tribute to the artistic history of the capital and to an essential figure of the district which is forever part of Parisian mythology: Edith Piaf.
La Nouvelle Eve
25, rue Pierre Fontaine – 75009 Paris