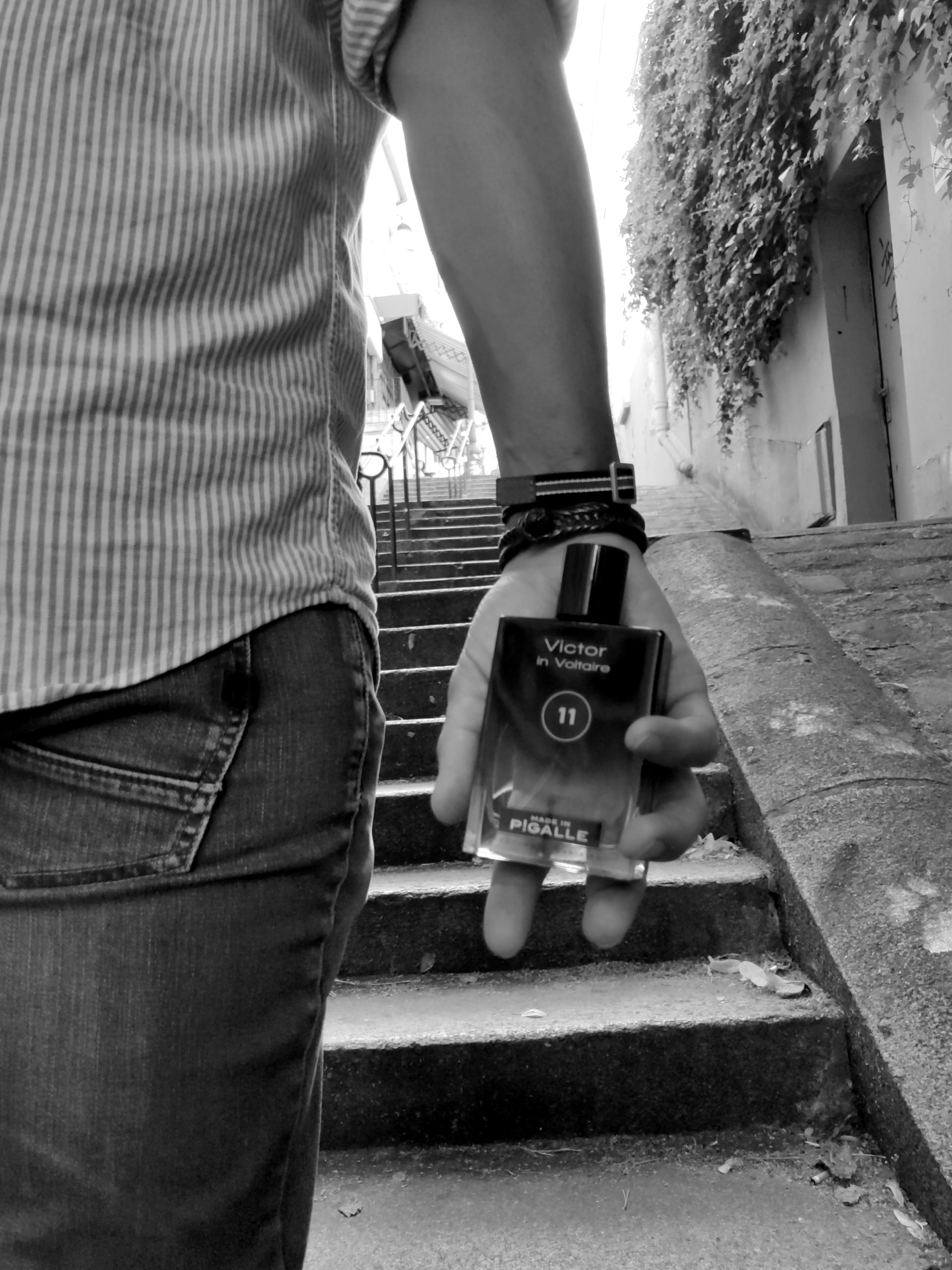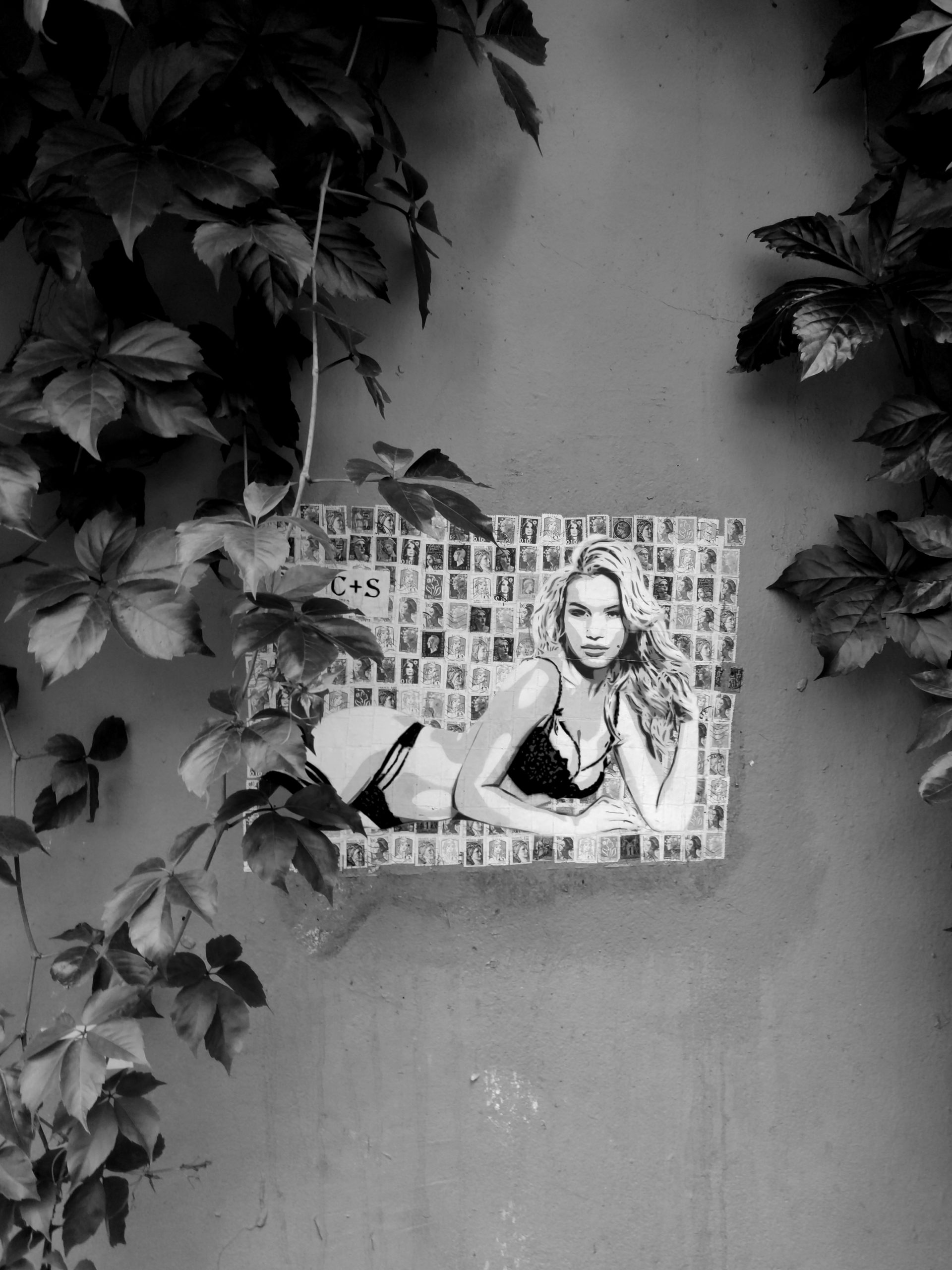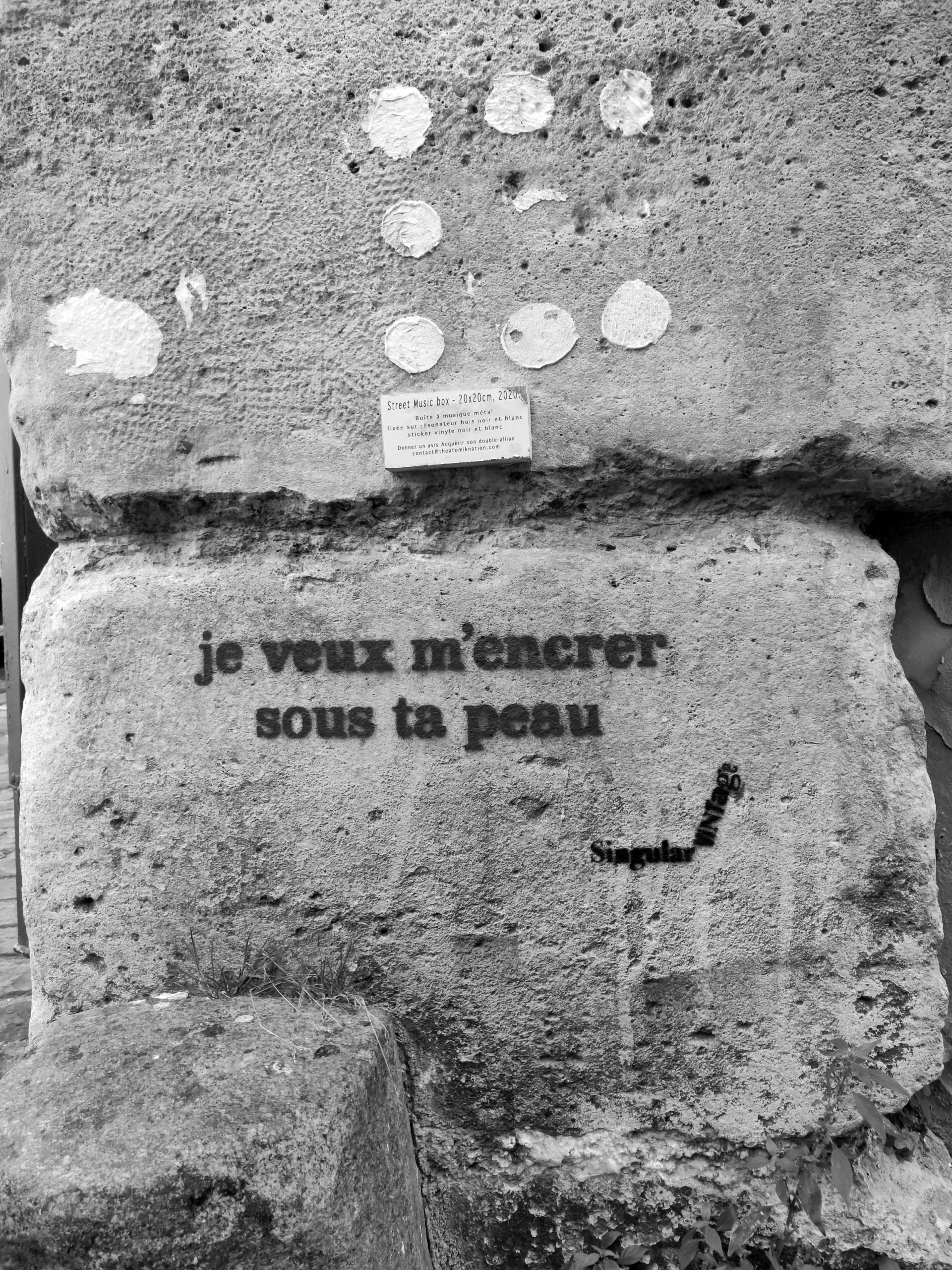 OUR PERFUME HOUSE: AN ODE TO THE PARISIAN SPIRIT OF PIGALLE
Here, all your senses are awake day and night.
The Parisian Spirit of Pigalle encompasses the beautiful and the ugly. Asphalt against charming paved streets, past versus present, the chic and the bohemian, the artsy contrasted with street life.
The very essence of Parisians
Where everyone exhales their inner-self, sensual, daring, impetuous.
A colorful and inspirational Paris
Which feeds on an urban and olfactory journey that makes your head spin.
Fine perfumes
Our Maison d'Artisan Parfumeur declined 9 emblematic personalities of the Parisian Spirit of Pigalle, with individual heartbeats, interior monologues, extracts of intimacy revealed through feminine and masculine fragrances, but, not quite feminine nor masculine. A chaotic, playful, slightly naughty mix of creativity, style, elegance and irreverence.
9emblematic personalities of the Parisian
Spirit of Pigalle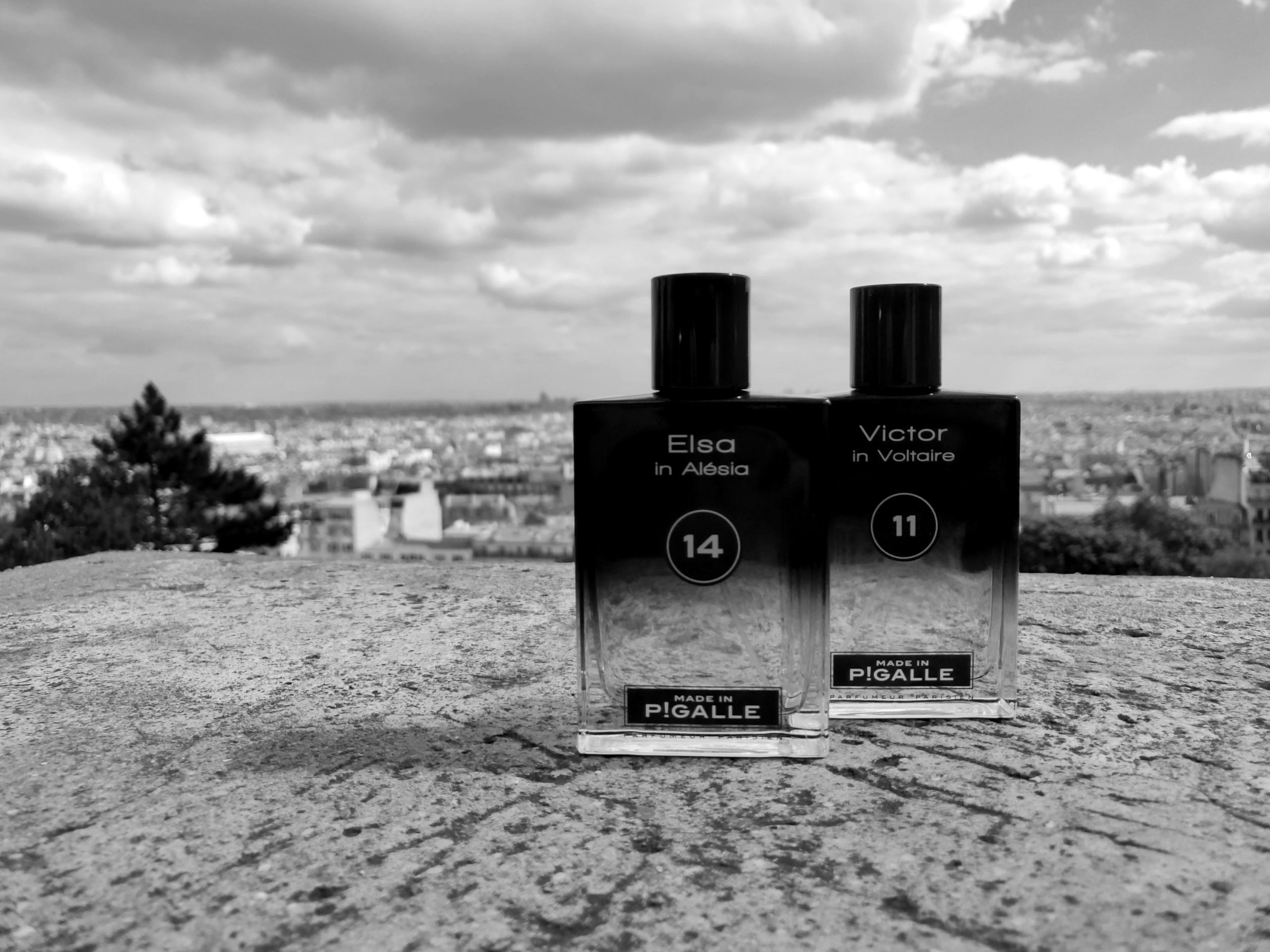 THE CREATIVE PASSIONATE
ABEL
A bewitching, heady and addictive elixir.
ELSA
An elixir of sweetness and (neo) romanticism.
THE TIMELESS ELEGANTS
GASPARD
An elegant, fresh and captivating cocktail.
THE SPICY MYSTERIOUS
JOÃO
A mineral, woody cocktail with a sensual character.
THE ENLIGHTENED ENTHUSIASTS
MARIE
A singular, sparkling and infinitely feminine cocktail.
THE SWEET DREAMERS
MARTIN
A free, epicurean and contemplative cocktail.
THE FREE SPIRITS
SIMONE
A subtle and captivating cocktail that unfolds over the day and night.
THE SUNBEAMS
SOPHIE
A cocktail of well-being and sunshine, radiant and swirling
THE INDISPENSABLE
VICTOR
A sensual, unusual and essential cocktail.
Suivez-nous
L'actualité Made In Pigalle, nos coups de coeur.
L'Esprit Pigalle se réinvente à vos côtés.