Journey to the land of perfume
Know-how Made In France | Design in the city of Grasse | Scents from around the world
"It is said that every city, every country has its own scent."
Charles Baudelaire
All our fragrances transcend the noble materials of Haute Parfumerie. We carefully select our ingredients from around the world, from the Grasse valley for the extraction of Rose Centifolia, Madagascar for vanilla pods and the island of Java for vetiver.
All our partners comply with an ethical charter, both in the process of harvesting natural ingredients and in the manufacture of our ingredients.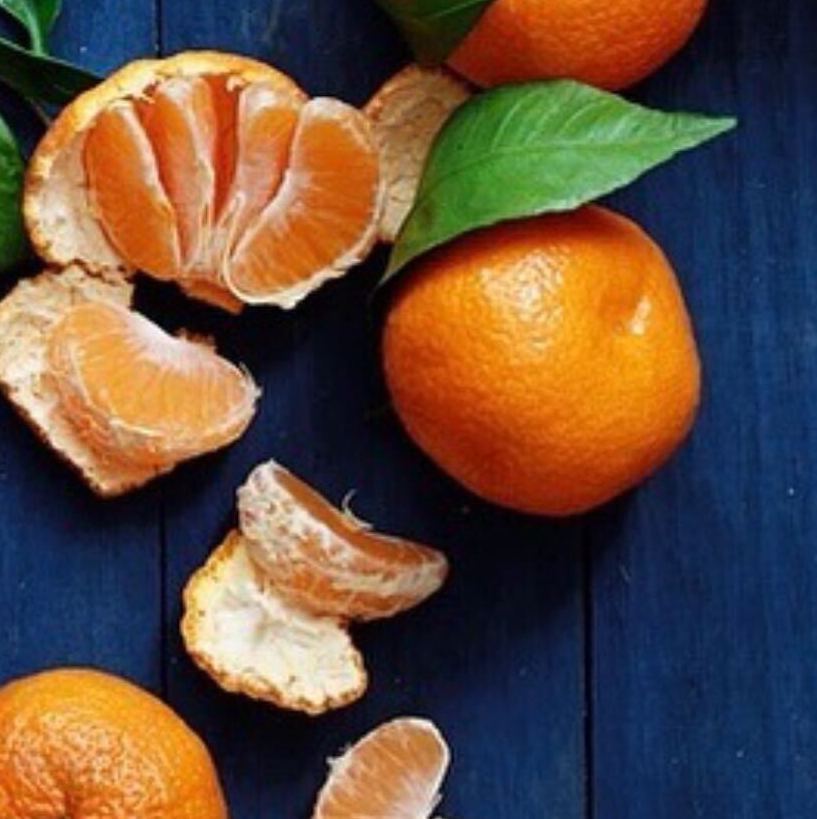 Mandarin
Its sweet and fragrant flesh is one of the least acidic among citrus fruits.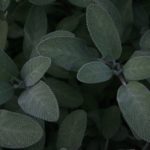 Clary sage
Very fragrant plant with long inflorescences in pastel pink and blue colors.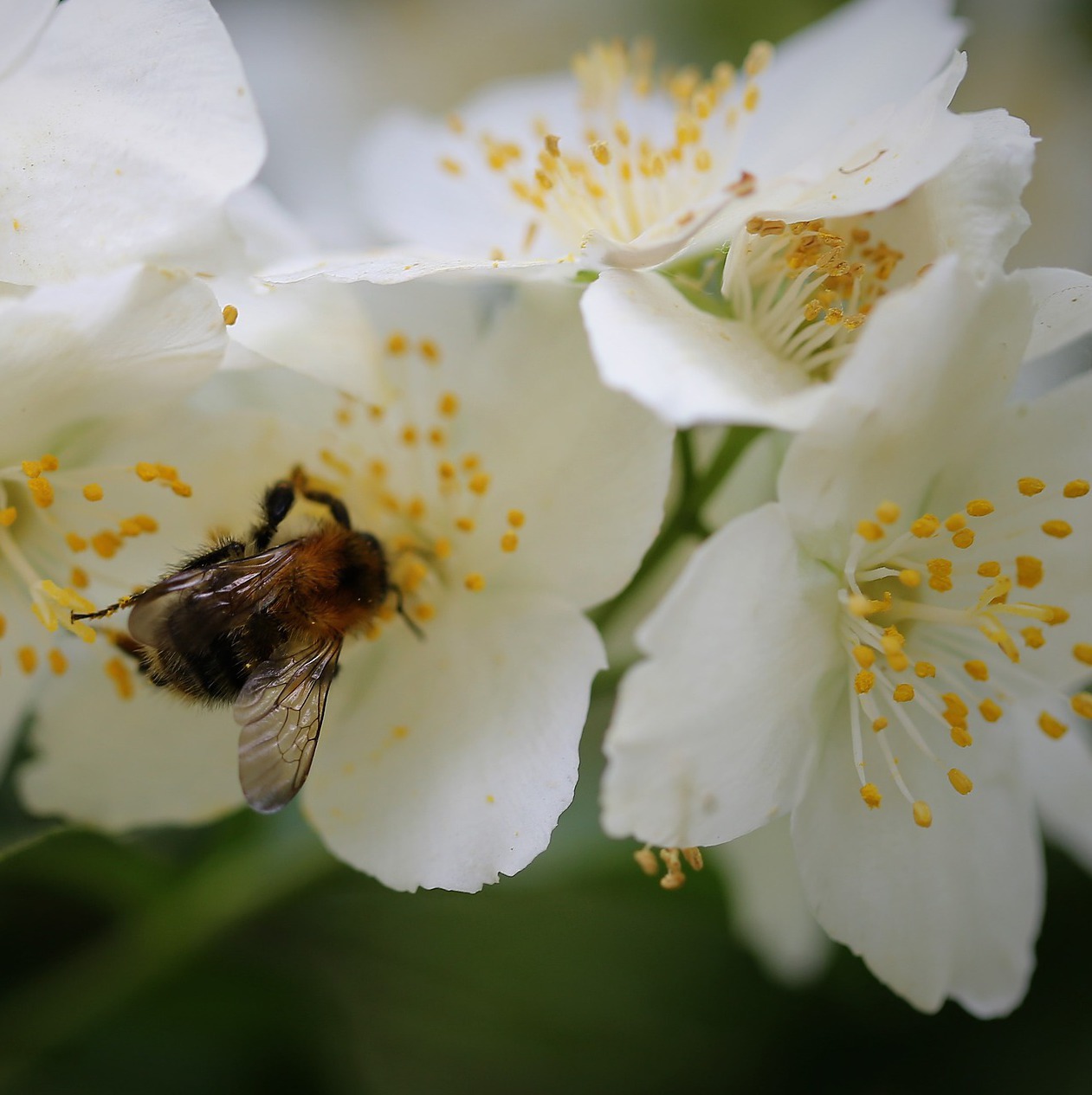 Neroli
Refreshing and recognizable aroma, spicy with sweet and floral notes.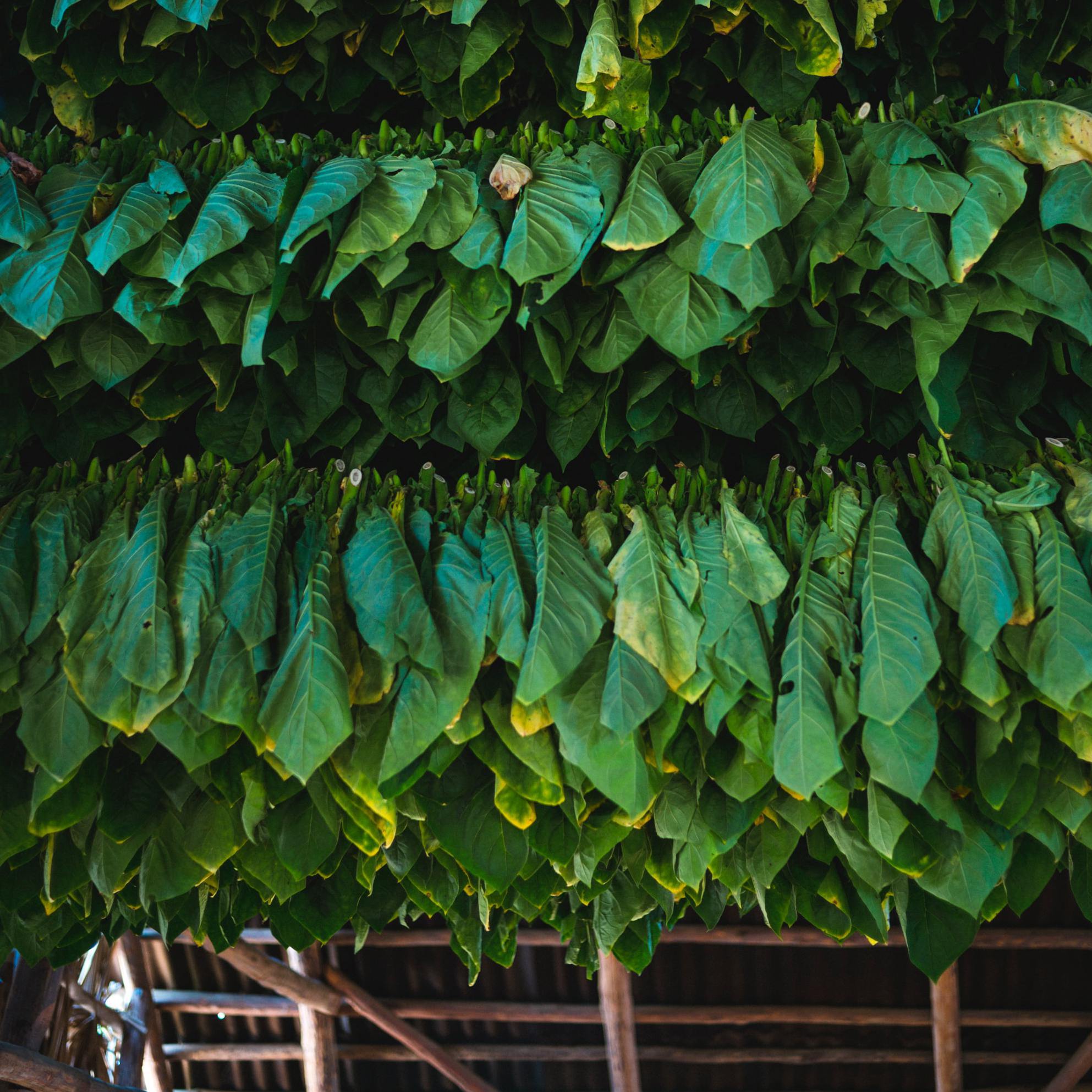 Tobacco leaves
The generous rays of the Cuban sun emphasize the qualities of the aromas for a unique, rich and complex flavor.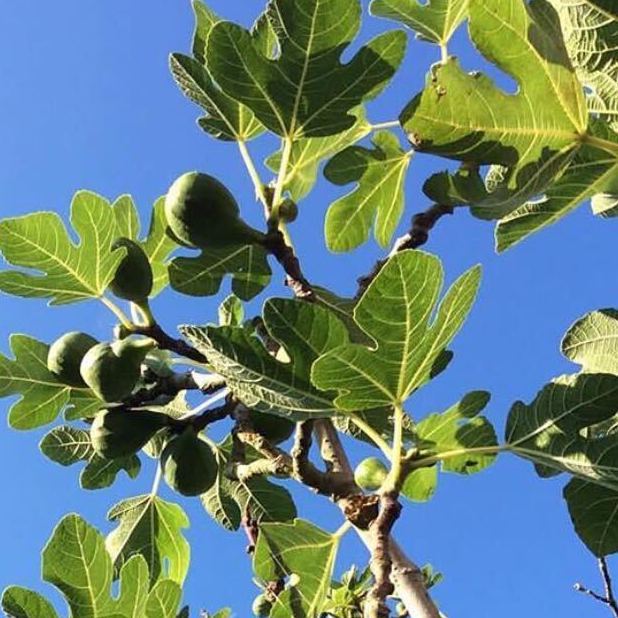 Fig leaf
An enchantment by the beauty of its antlers and the quality of its leaves.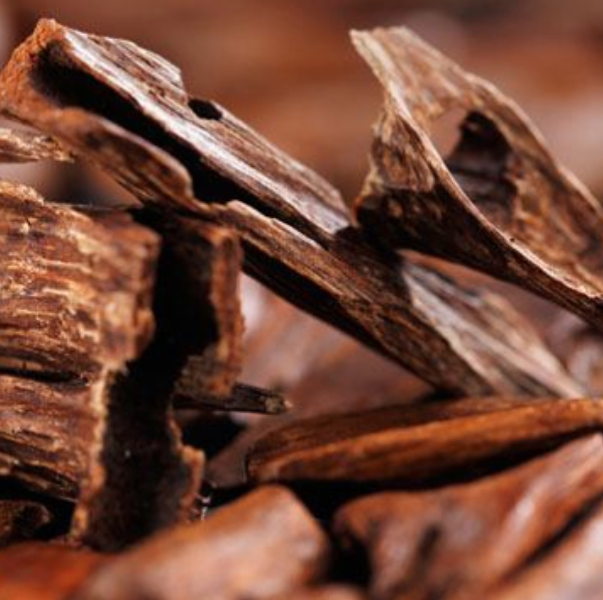 Oud Sacré
A precious elixir used for centuries for medicinal, spiritual and aesthetic purposes.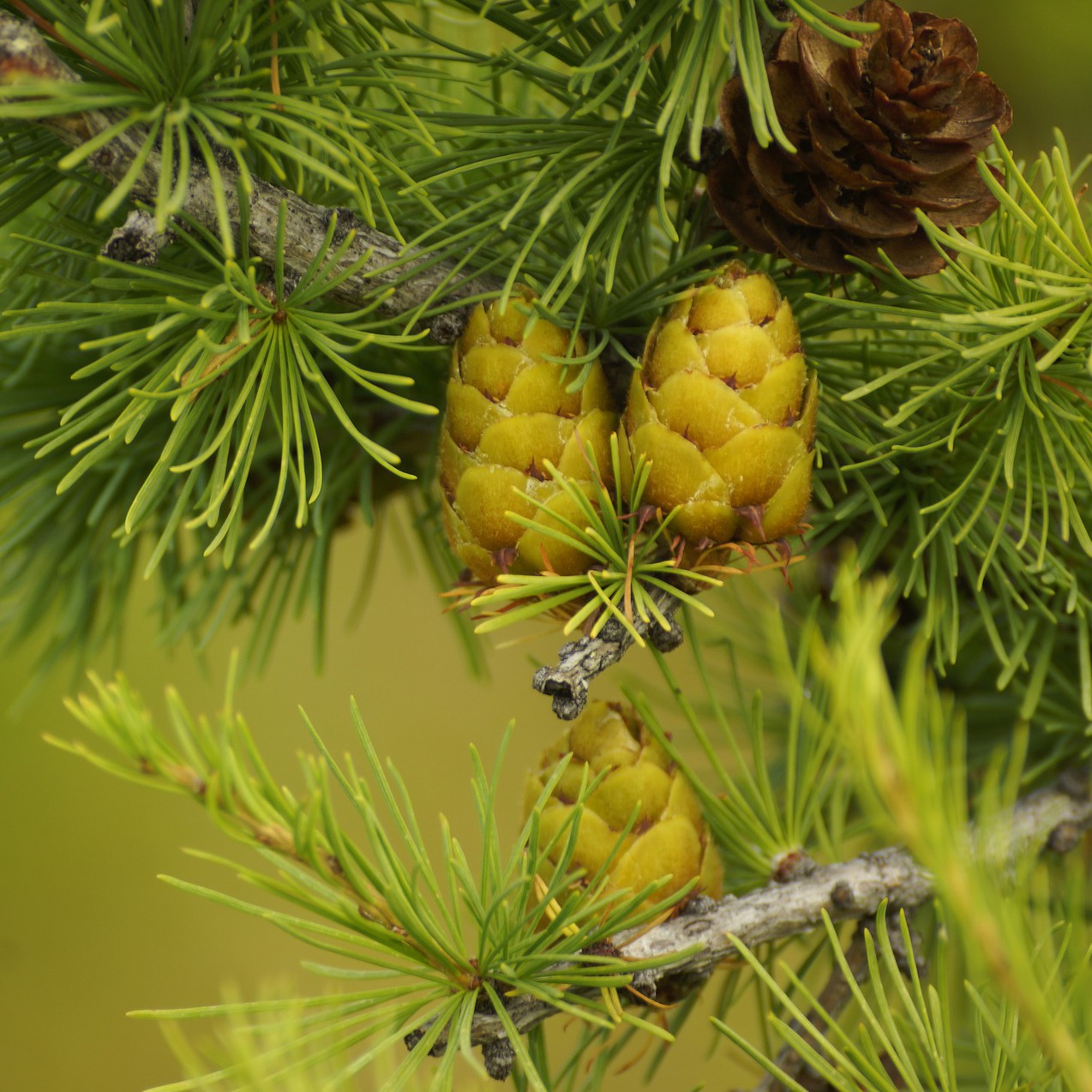 Cedar wood
Majestic evergreen with evergreen green leaves. A rather masculine identity, because it is woody and relatively strong.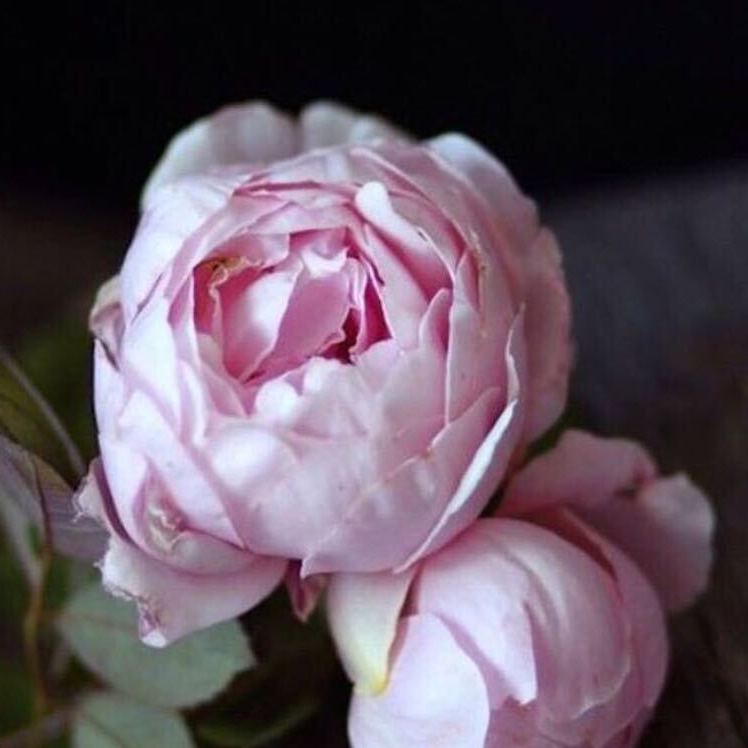 Fresh peonies
Round flower with elegant curves and reflections that brings a room of sweet, even lemony scents.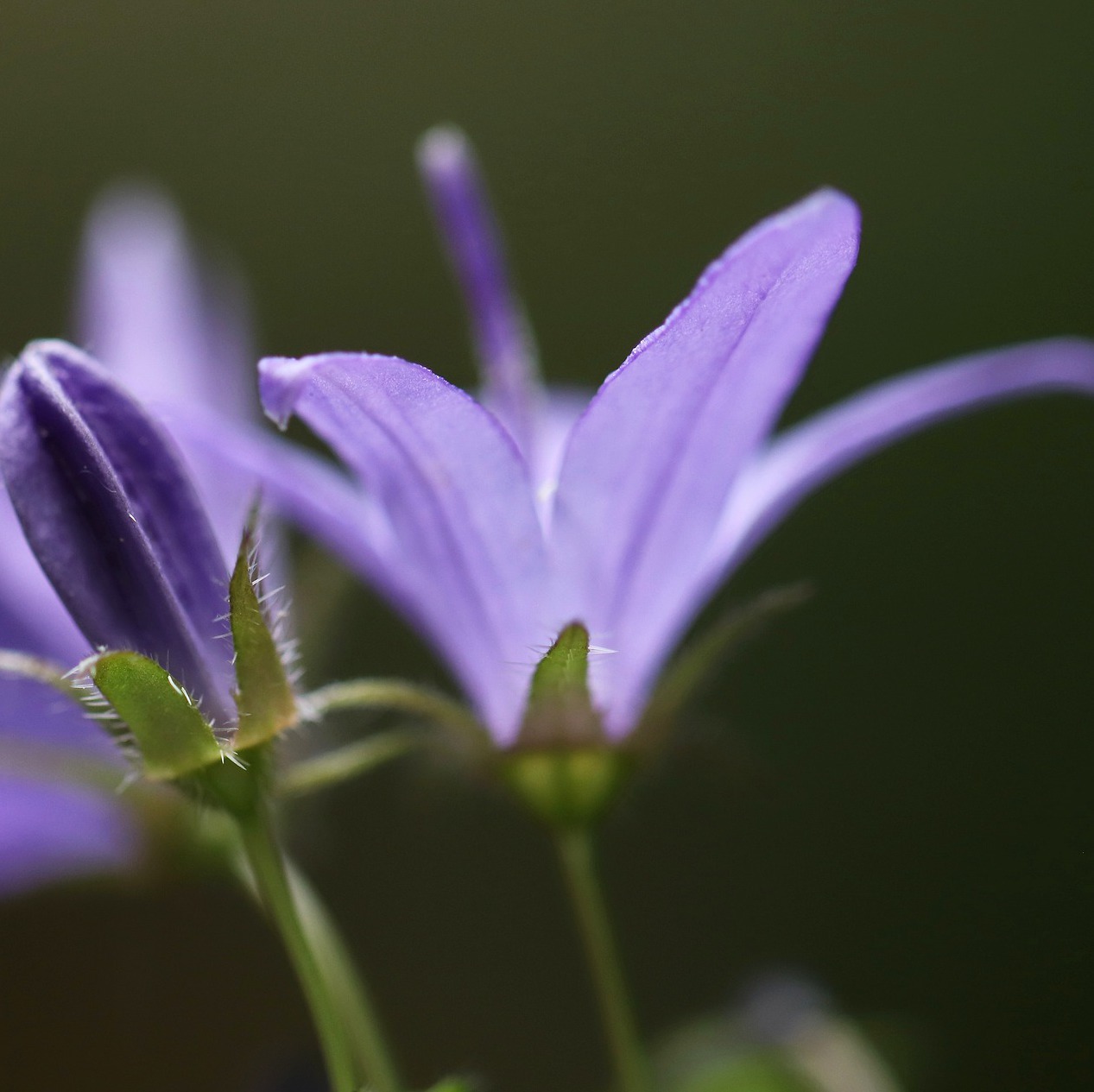 Violette
A green, intense, powerful, vegetable smell with a slight smell of hay.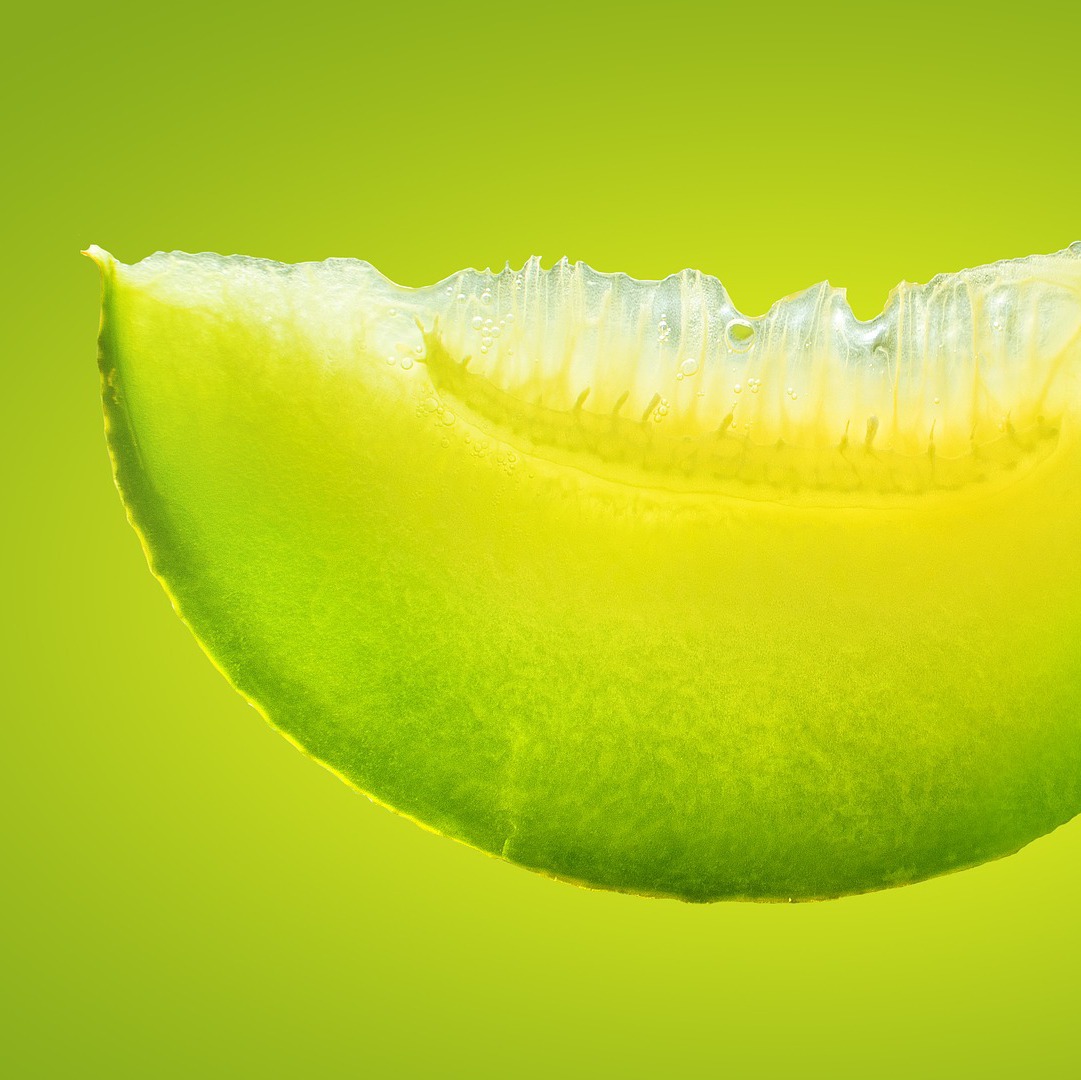 Watermelon
Refreshing, it brings a fruity, sweet flavor as well as an aquatic tone.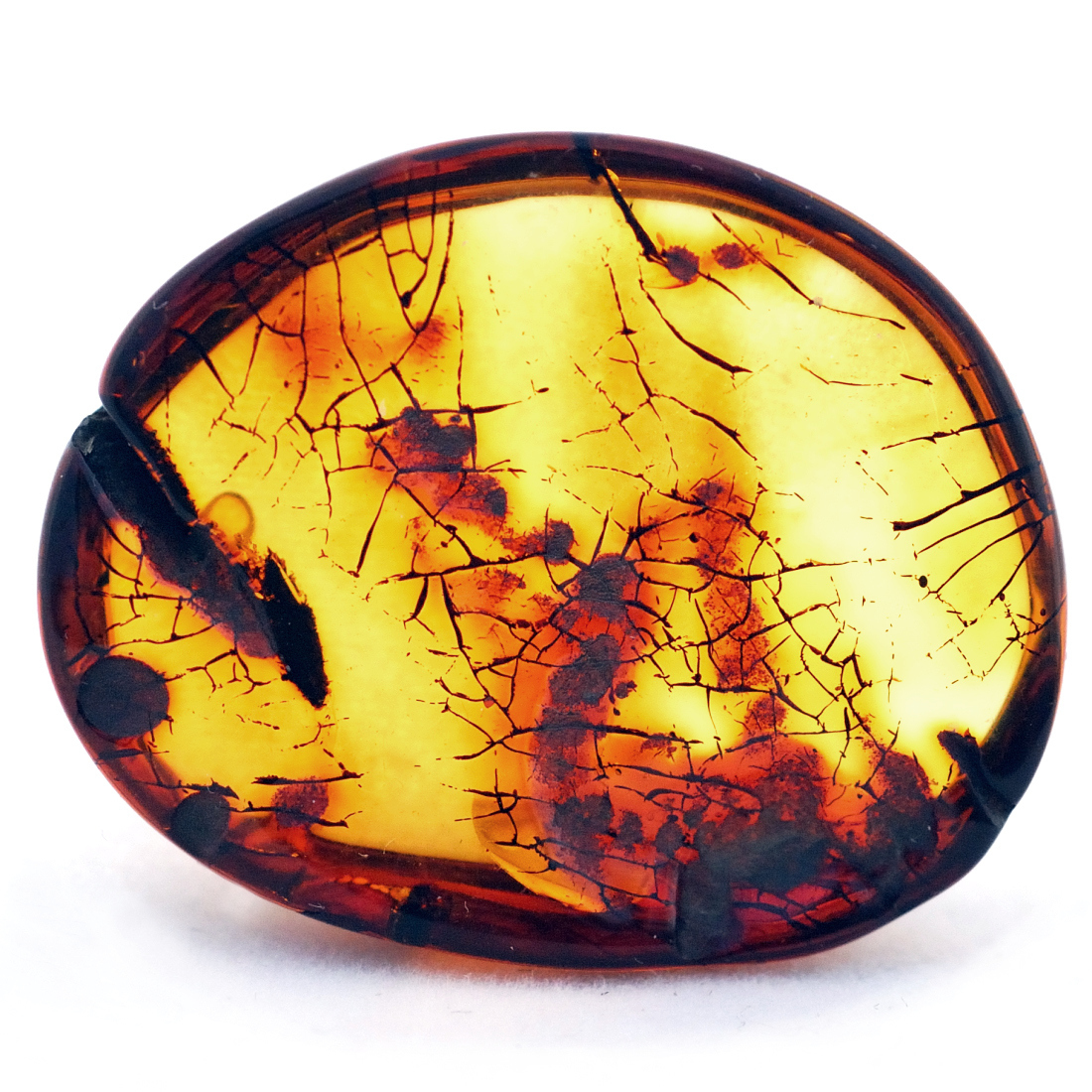 Ambergris
Amber offers multiple woody, camphor, musk, but also marine notes and brings warmth, tenacity and even a sweet sensuality.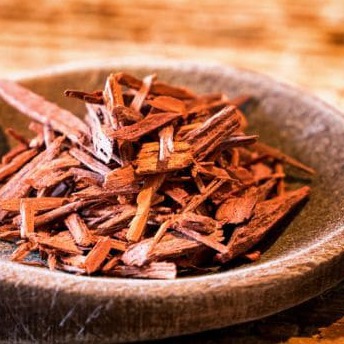 Sandal wood
Woody, creamy, velvety, powdery, balsamic, milky, sweet, warm, sensual, slightly leathery, slightly animal…
The Sandalwood has an incredible tenacity.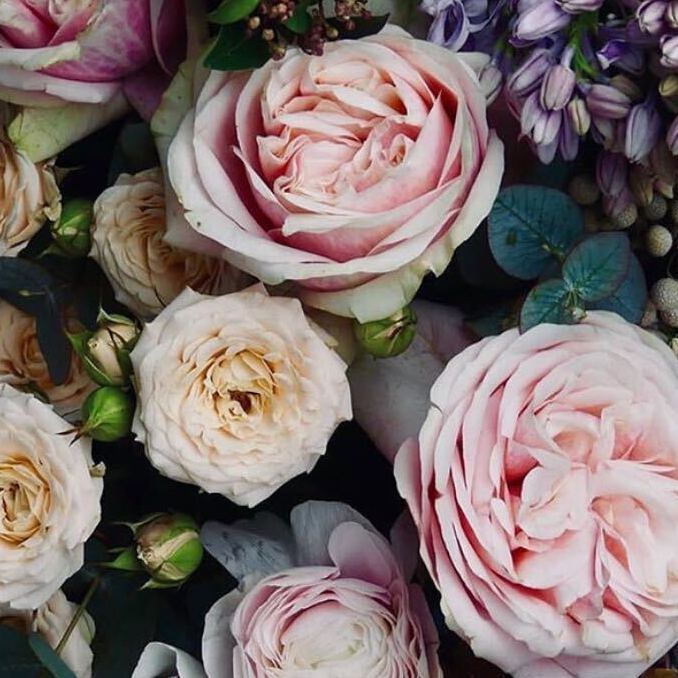 Centifolia rose
Rose of the month of May with a warm, spicy, honeyed odor where there is a slight hint of tobacco.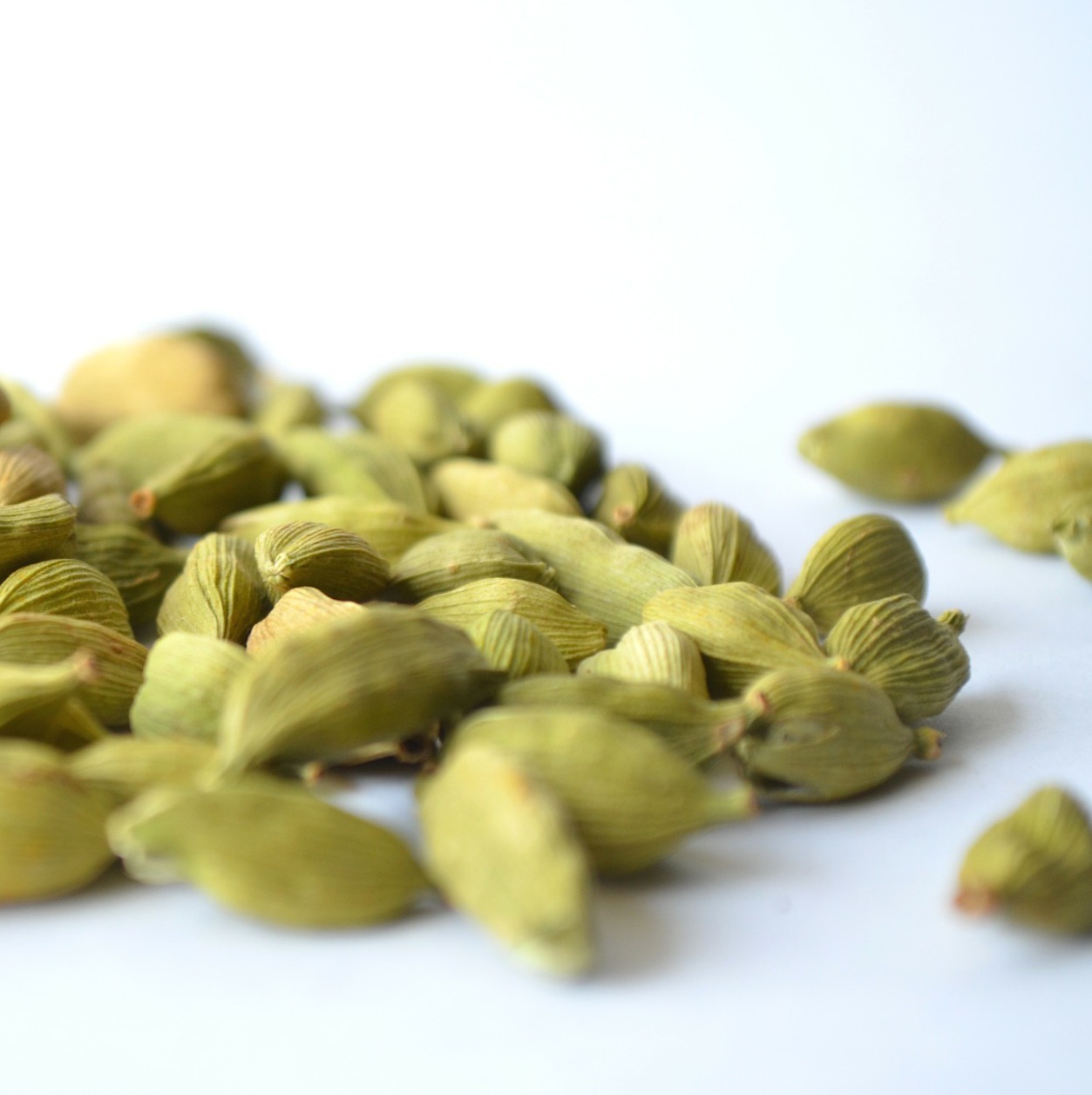 Cardamom
Powerful and rich, it has a very fine, sweetish and spicy taste, which can remind that of eucalyptus or bergamot.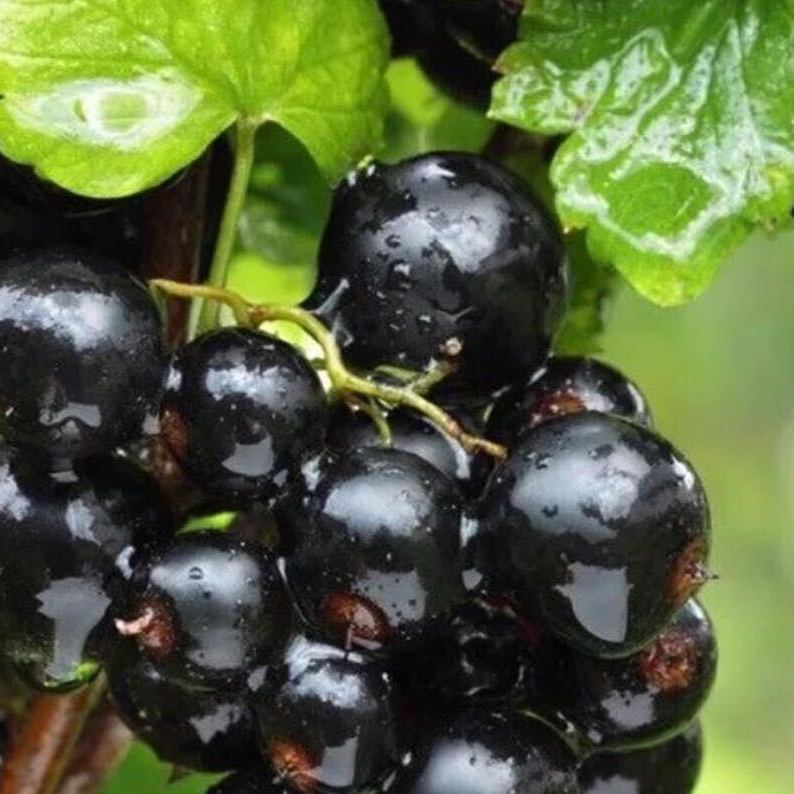 Blackcurrant bud
It brings an absolute to the green, sulfur, sour, bitter and animal smell.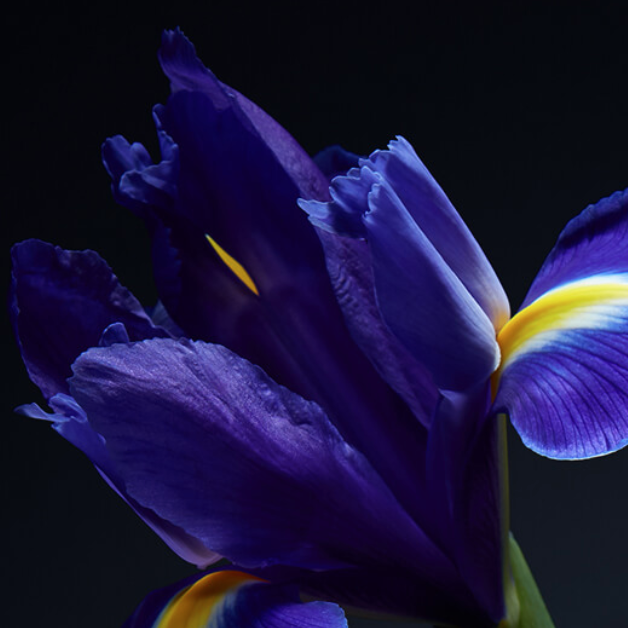 Wood of Iris
A subtly woody, dry, slightly pastel, violet and airy note.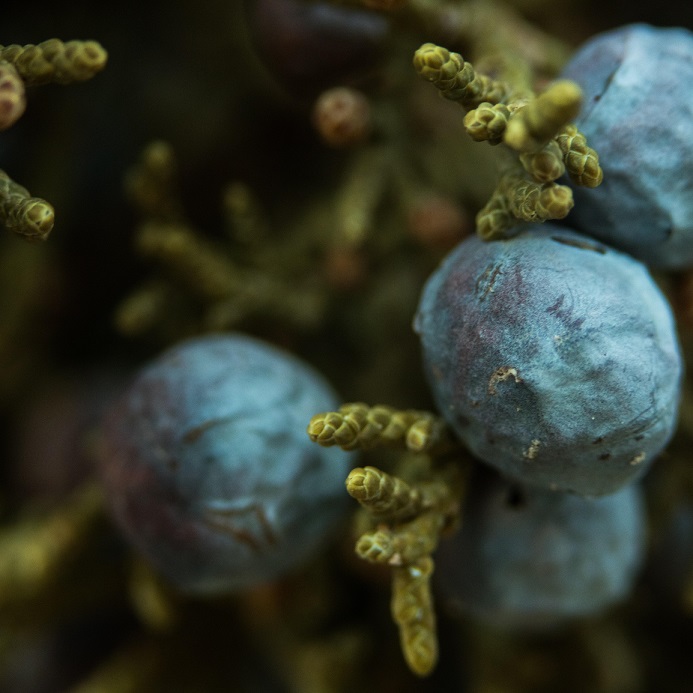 Juniper berries
Small blackish scent berries with a spicy peppery, woody, aromatic, slightly resinous, pine flavor.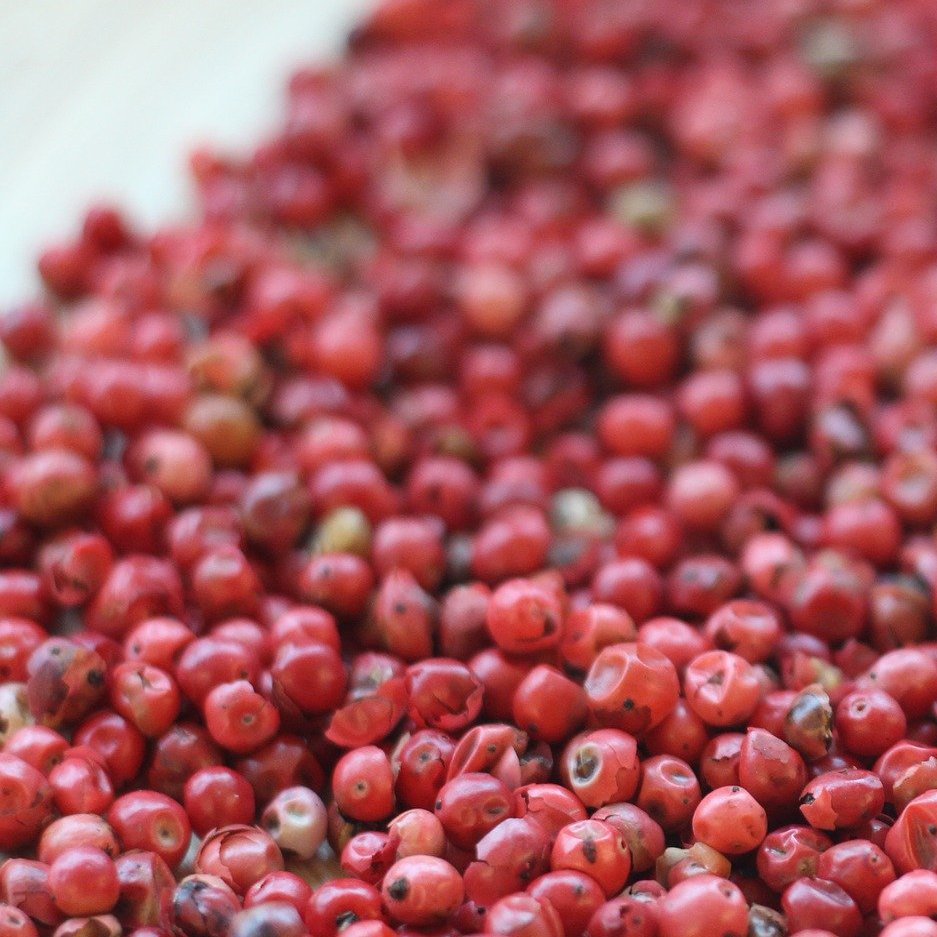 Pink pepper
As an alternative to black pepper, it brings a well peppery taste, both hot and spicy.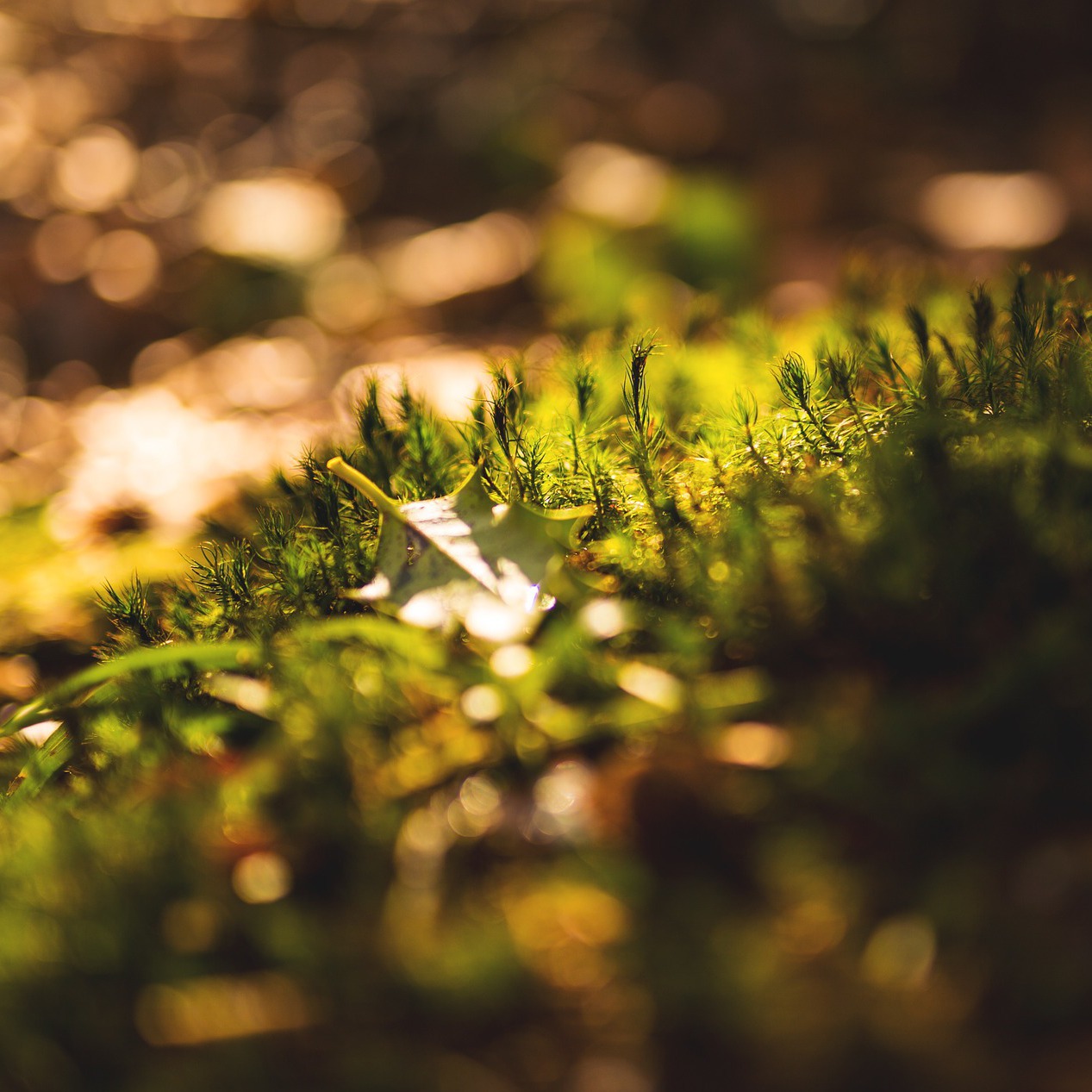 Oak moss
Used for its fixing functions, mainly for rich and warm notes.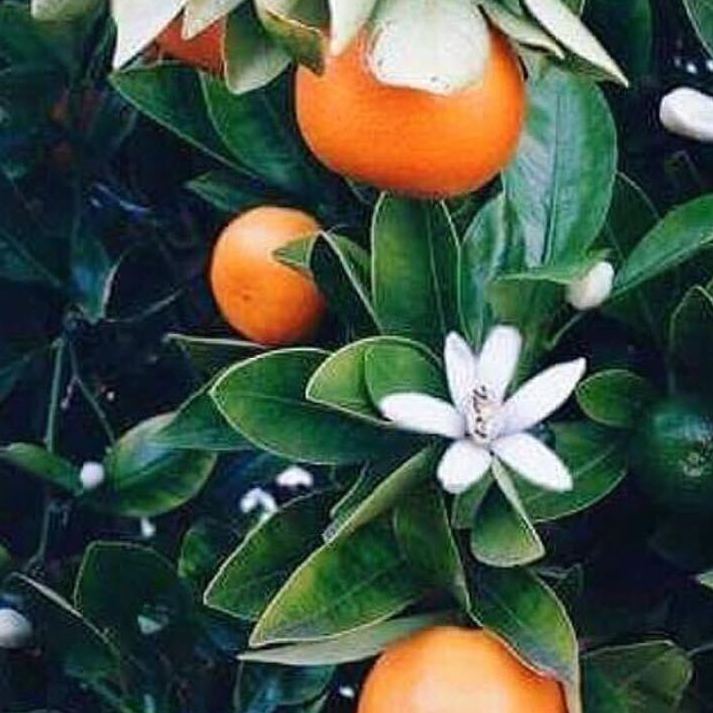 Orange Blossom
White flower of the bigaradier, it warms and brightens the scents while bringing a sweet touch.