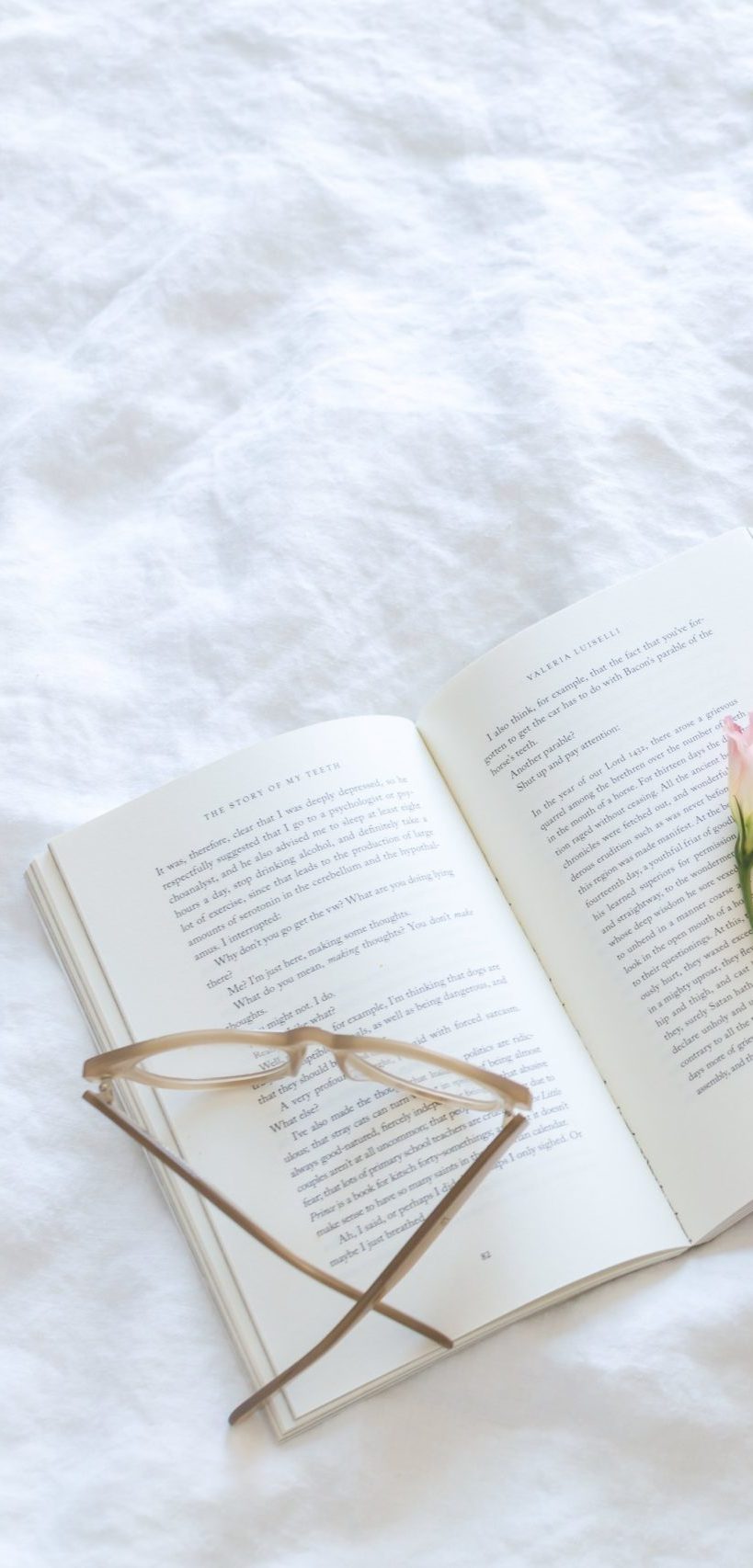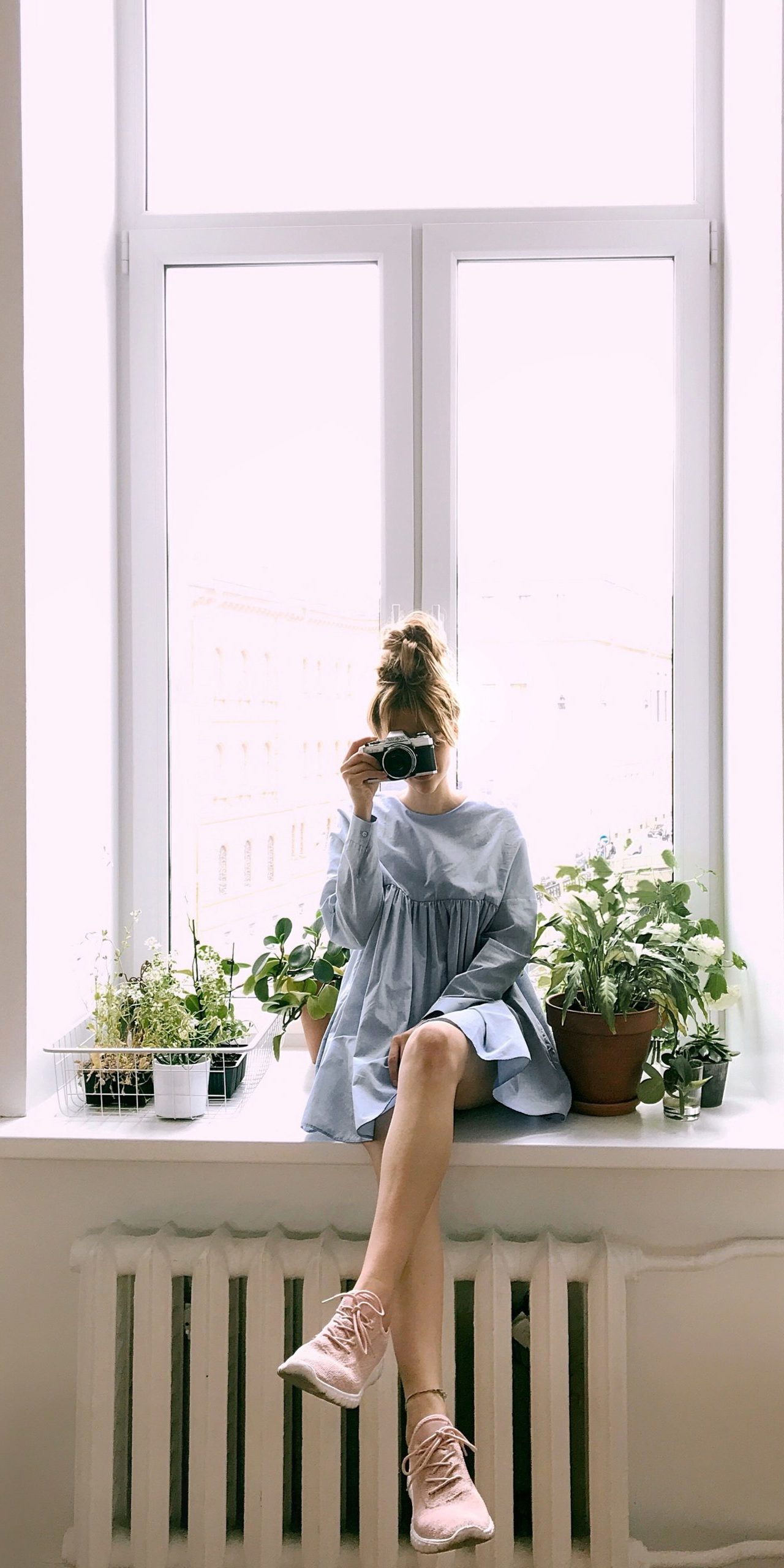 From a picturesque charm that seduces the eye and touch sensitivity, Elsa immediately evokes a sweet reverie, tender and melancholy at once.
Let us follow the delicacy wake left by Elsa in the streets of Pigalle.
Morning Delight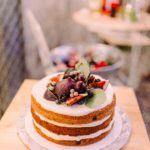 Fans of organic Marlette bread and cake preparations have found their spot for breakfast, lunch (salads, soups, sandwiches …) or tea time (a nice selection of sweets made in Marlette with the delicious fondant au chocolat).
Marlette offers a cozy place, comfortable and welcoming benches, warm decoration and a touch of vintage.
Café Marlette

51 rue des Martyrs – 75018 PARIS
L'art du Romantisme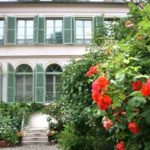 Former home of the Dutch painter Ary Scheffer and home of romantic inspiration during the first part of the 19th century. The elite of the Parisian romantic movement, artists and intellectuals jostle there. Delacroix comes next door and Chopin plays on the Pleyel piano.
On the ground floor of the museum three rooms are dedicated to George Sand. They trace the story of this feminist artist and activist.
Its green setting offers an exceptional spot, the Rose Bakery tea house offers sweet and savory dishes in the greenhouse and the museum garden. Ideal for lovers looking for a confidential place.
Musée de la vie Romantique
Hotel Scheffer-Renan
16, rue Chaptal – 75009 Paris
Ceramics and Dried Flowers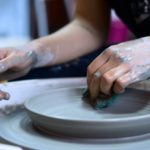 Installed in an old flower shop you can see through the window potters at work. Indeed, Marion Graux's ceramics workshop is a show where creations take shape under the eyes of onlookers.
It supplies the most beautiful starred tables in the capital with tableware (Hélène Darroze, Cyril Lignac, …). And also offers rather original dried flower compositions mixing ears of wheat, sunflowers and hydrangeas, all giving a poetic result.
Marion Graux
46, rue de Dunkerque – 75009 Paris
Voulez-vous dîner avec moi ce soir ?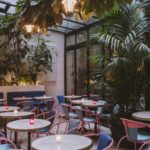 The Amour hotel has a whole program but let's not cut corners and go through the restaurant for a romantic dinner or with friends.
You have the choice between the welcoming benches in the room or the green patio, two effective and complementary atmospheres. On the plate, these are Parisian bistro dishes offered with natural French and international wines.
Hôtel Amour
8 Rue de Navarin – 75009 Paris