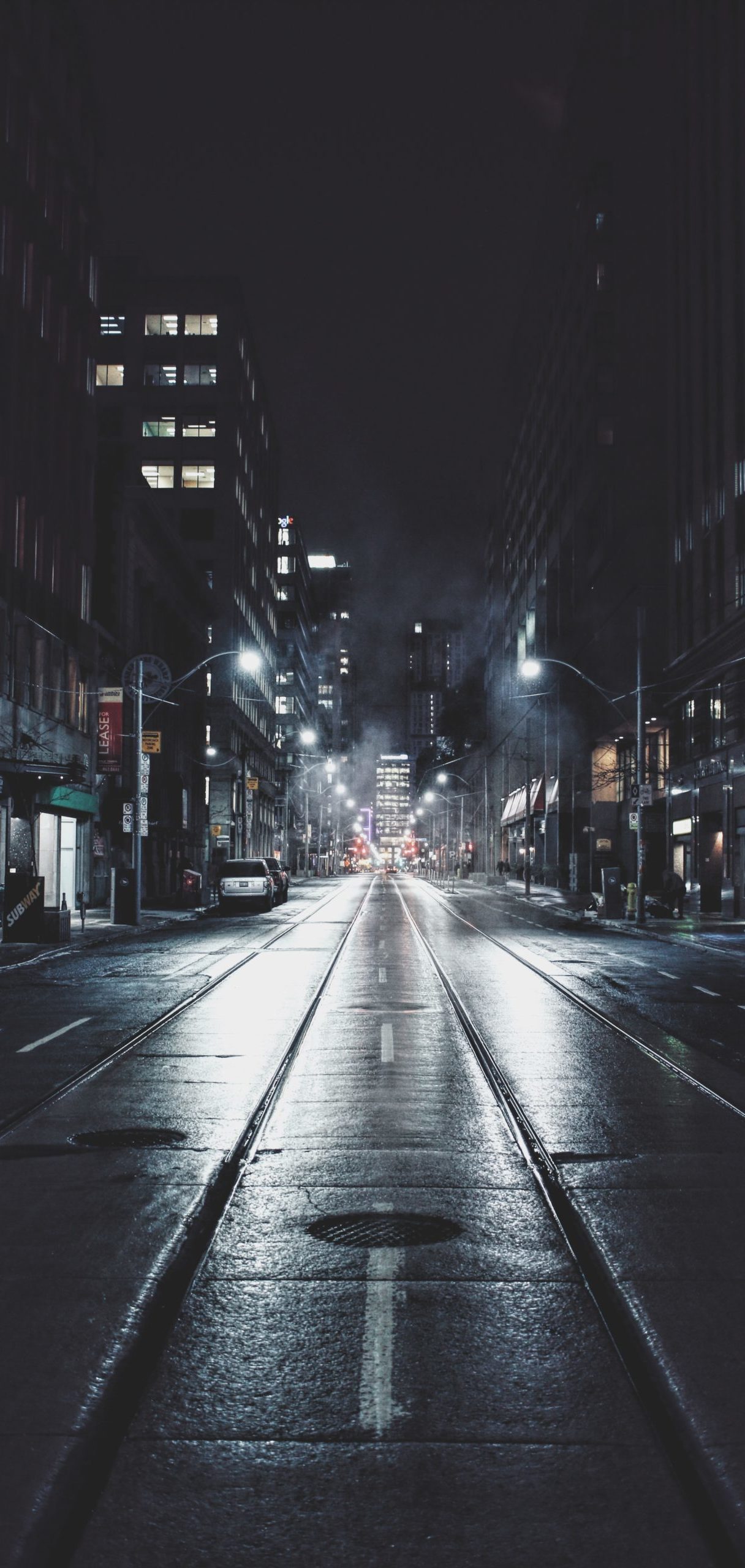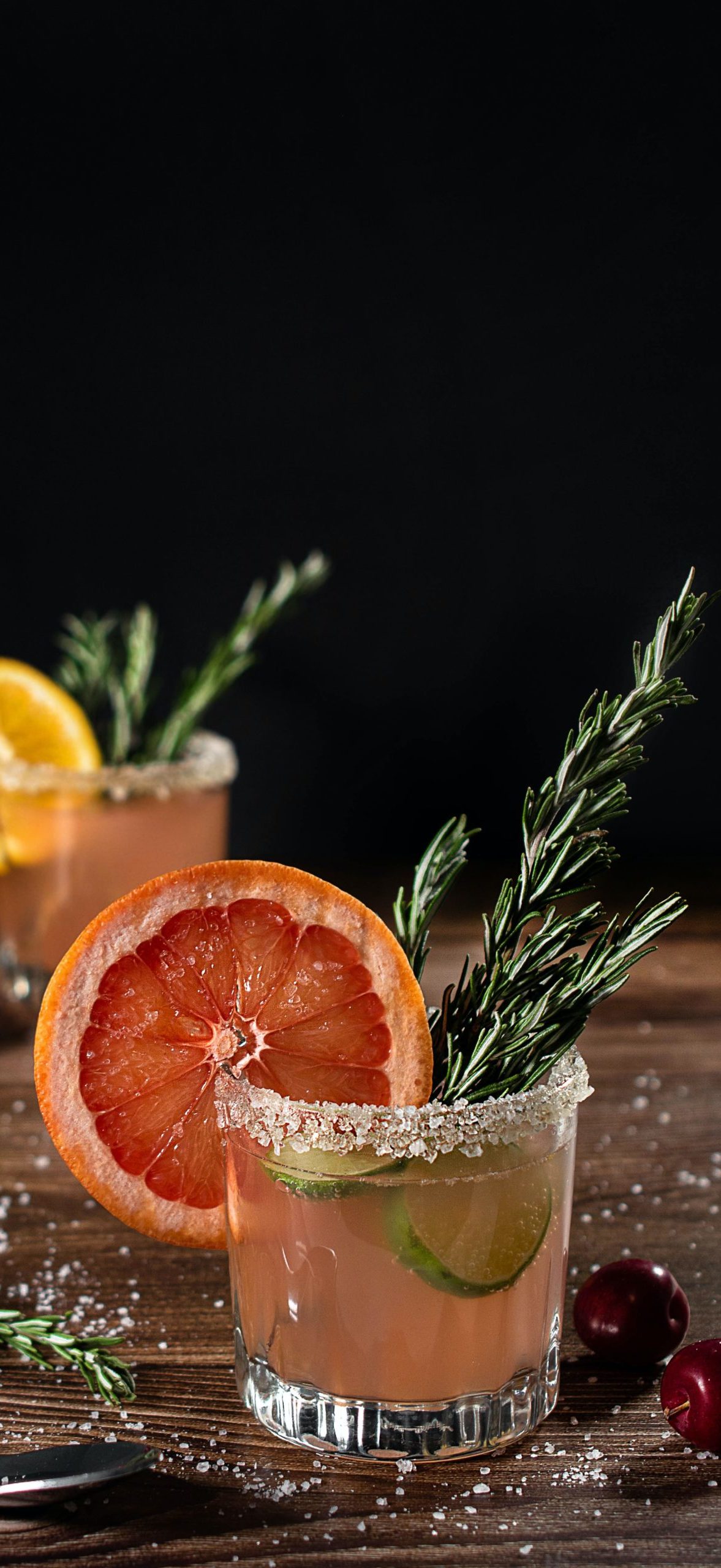 Passion and heat driven, intense emotions, Abel speaks with fervor.
It leaves little room for discretion. It crunches with envy or we love to hate. It can not be ignored.
Let us follow Abel in the places of Pigalle that he loves.
Start off on the right foot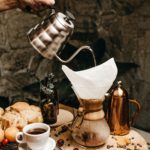 To start the day with a good shot of espresso, latte or cappuccino, head to KB Coffee Roasters.
Nestled at the corner of avenue Trudaine and rue des Martyrs. In summer it is an ideal spot to enjoy its terrace which unfolds generously.
You will easily succumb for an avocado-salmon toast for lunch or for a treat such as carrot cake and other pies.
And for coffee experts, leaving with a bag of coffee beans under your arm is a must.
KB Coffee Roasters

53 avenue trudaine – 75009 PARIS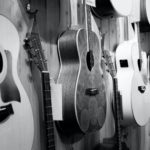 If you want to cross the sound barrier it is on Boulevard de Clichy that it happens. No less than 7 shops literally glued to each other to offer you everything you need to become the new rock star.
1 bis Boulevard de Clichy: Synths and Machines
3 Boulevard de Clichy: Digital pianos, arrangers and wind instruments
3 bis Boulevard de Clichy: Sound and lights
5 Boulevard de Clichy: DJ area
7 Boulevard de Clichy: Microphones
11 Boulevard de Clichy: Guitars and Drums
11 bis Boulevard de Clichy: Cables and Accessories
Star Music
1 À 11 Boulevard de Clichy – 75009 PARIS
They present themselves as a casual gourmet restaurant. Indeed no fuss, we take seasonal products to guarantee freshness and an ever-renewed creativity. The flavors are thus honored with charcoal cooking.
All in a relaxed and friendly atmosphere.
Braisenville
36 rue condorcet – 75009 Paris
Former hostess bar repimped into an exotic bar, it feels like the beach. This island-style tiki bar brings you
a touch of warmth in any season. The woods of its totems, the totally kitsch sunset frescoes assumed.
The cocktails offered are cleverly dosed and flavored with spices, exotic fruits, we delicately perceive the alcohol that will put you in orbit without realizing the trip.
Dirty Dick
10 rue Frochot 75009 Paris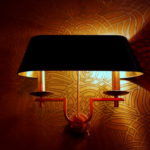 You have to be part of the initiates to have access to the Private Orpheus. Neither front nor panel, we just ring the bell at the entrance, hoping that the door will open.
We sneak into the basement to discover this timeless place. Cozy atmosphere, velvet and vintage mottled decoration, we are at an evening with friends in a Parisian apartment. Except that here we have the pleasure of tasting tasty cocktails concocted by Mounir Katché (formerly of the Queen and the Bains Douches).
L'Orphée Privé
7 rue Fontaine – 75009 Paris