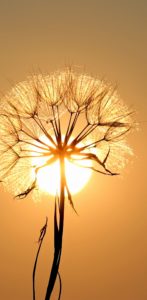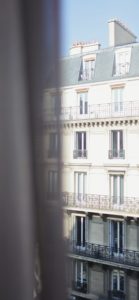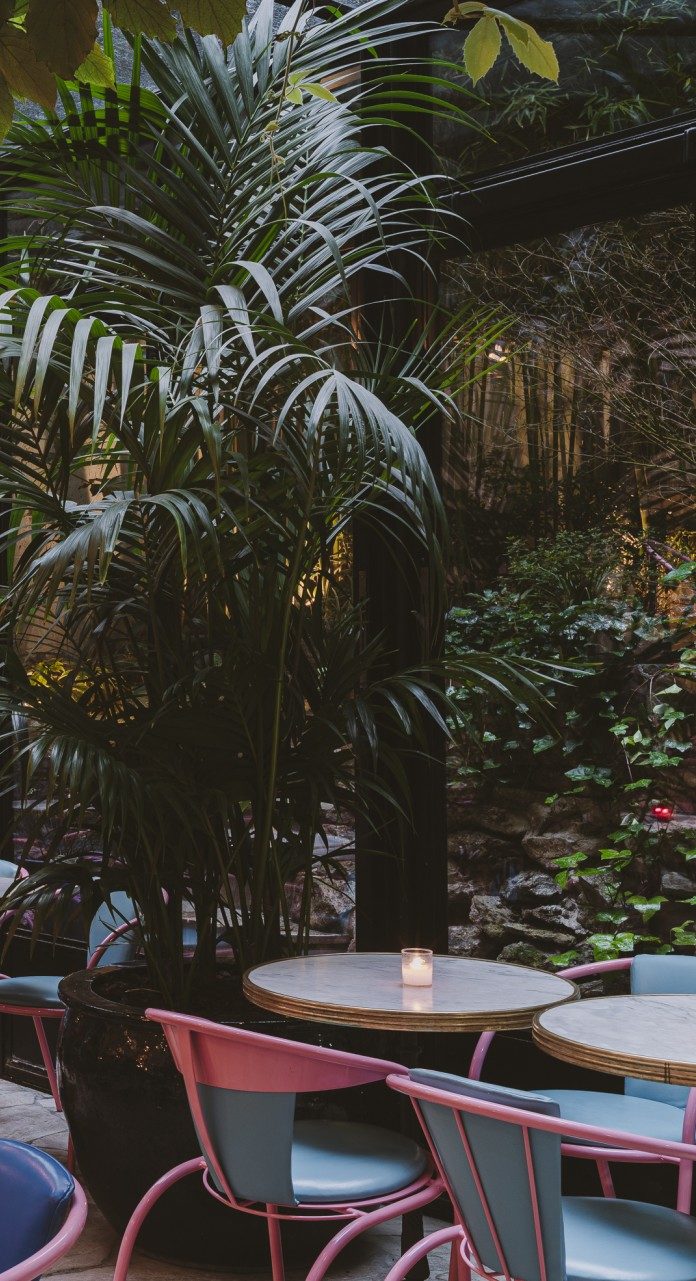 Lively and mischievous, Victor is a surprising character with a rich and hypnotic nature. Both men and women can not resist to its uniqueness and sensuality that surround you.
Let's walk the streets of Pigalle in the company of Victor.
Sweet Treat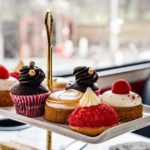 Sébastien Gaudard, the pastry chef who got his start alongside Pierre Hermé at Fauchon, offers us in his shop rue des martyrs the great classics of Parisian pastry. An explorer craftsman in love with his art and respectful of the products. When he decides to compose a rum baba he does not hesitate to go to Cuba to find the right rum.
You will succumb to the lemon tart with its delicious shortbread dough and lemon cream that will excite your taste buds. Paris-Brest or éclairs au chocolat will delight you.
Sébastien Gaudard 22 rue des Martyrs – 75009 PARIS
Culinary Pleasure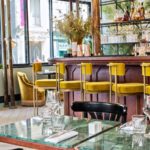 In this neo-bistro cocktail bar, there is a 20's – 30's atmosphere. Take a seat on a padded bench surrounded by copper lit by designer lighting. To begin with, it is mandatory to indulge yourself with a house cocktail, beyond the classic Spritz and Mojito surprise yourself with a house composition such as a Pigallerie based on Rum infused with hibiscus, lime and passion fruit .
Kitchen side there is a traditional French orientation with a slight Mediterranean and Asian influence. Short circuits are preferred here and the chef even has his own vegetable garden 40km away from Paris to guarantee the quality and freshness of obviously organic products.
Restaurant Maison Lautrec
63 rue Baptiste Pigalle – 75009 Paris
Music Live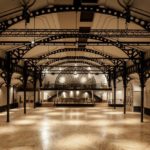 In 1807 the Elysée Montmartre was a ballroom where new dance styles such as the cancan were born.
Two partners who were going to set up a review in a new establishment called Moulin Rouge came there to find the artists who will make their performance hall shine. They notably discover the Goulue which will have made the good days and the notoriety of the cabaret.
The Élysée-Montmartre was a source of inspiration for many artists in the district such as Maupassant or Zola to the point of describing the concert hall in some of their books. Toulouse Lautrec painted several pictures there.
In the 70s it is live music which takes hold of the walls such as David Bowie, Daft Punk and many others. Parisian cultural monument for more than 2 centuries, it has seen trends and artists.
The line-up is eclectic, we can listen to all musical styles and even laugh in front of some stand-ups.
Elysée Montmartre 72, boulevard de Rochechouart – 75018 Paris