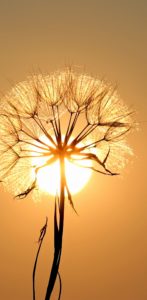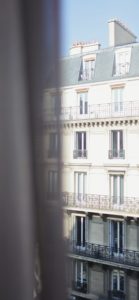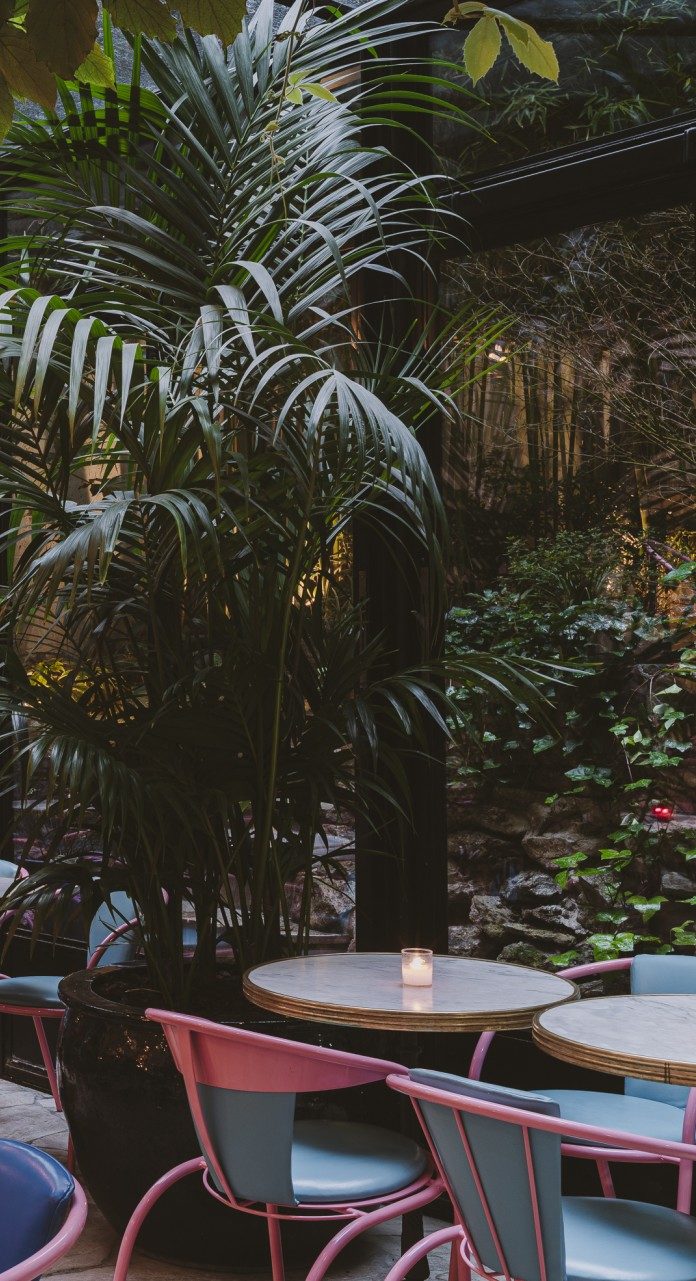 Happiness and light concentrate, Sophie illuminates hearts and minds. Light as air, it takes you into an irresistible movement.
Let's follow Sophie in her Pigallian itinerary.

Work your Style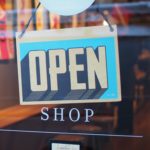 To work an original style, nothing better than a thrift store to find the pieces that will make the difference on your look. By Flowers with its sharp selection which is not obvious at first glance with the mess consubstantial with a thrift store but think again because a science is hidden behind all this. So take a little time in your digs to find the treasure that suits you.
In order not to spoil anything, the prices are very competitive and extremely rare, you can take advantage of your experience in the souks of Marrakech and negotiate the prices!
By Flowers (Friperie)
86 rue des Martyrs – 75018 Paris
Culinary Pleasure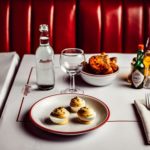 Le Bouillon is a popular restaurant style that offers traditional French cuisine including "le bouillon" (a broth) that gave these establishments its name. The concept is to serve good quality food quickly and at affordable prices.
Today, a style that has almost disappeared, reborn in 2017 with Bouillon Pigalle, whose authorship goes to the Moussié brothers (Le Mansart, Jeannette, etc.). We do not reserve a table, we come as we are and we line up like everyone else.
Whether they are Parisians or tourists, onlookers flock to rediscover the chicken broth, leeks vinaigrette, a veal blanquette and the famous egg mayonnaise. People come for the atmosphere, the simplicity of the dishes and the very low prices.
Bouillon Pigalle
22 boulevard de Clichy – 75018 Paris
Music Live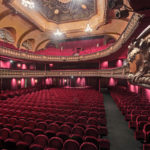 The trianon is class above all, its Belle Epoque architecture will amaze you. On the boulevard you cannot miss it, this elegant facade distinguishes it from all its neighbors. Inside, the height of the theater hall with its moldings, woodwork and sculptures cannot leave you indifferent. Line-up side we play the card of assumed eclecticism, we can listen to all musical styles and even laugh in front of some stand-ups.
Le Trianon
80 boulevard de Rochechouart – 75018 Paris