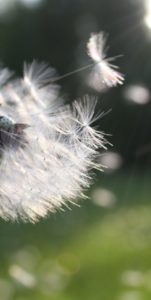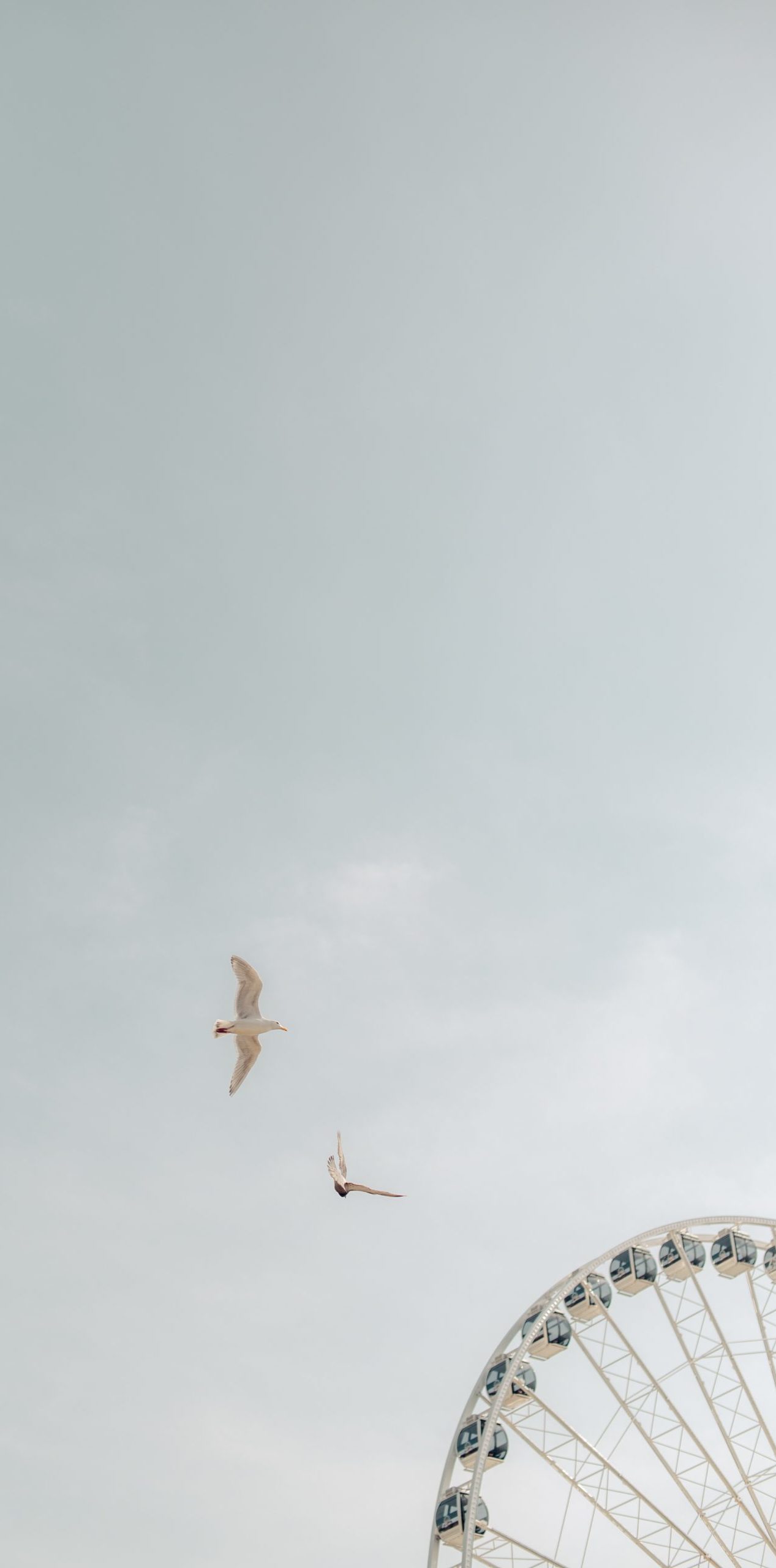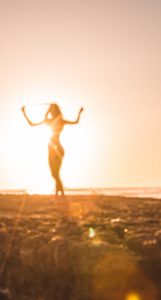 Captivating and unfettered Simone is a wandering soul who knows how to enjoy life delights. Keen of new sensations, Simone likes to mix genres.
Let's see where Simone's wanderings in Pigalle lead us.
Morning Delight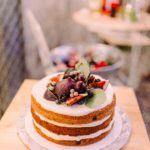 Fans of organic Marlette bread and cake preparations have found their spot for breakfast, lunch (salads, soups, sandwiches …) or tea time (a nice selection of sweets made in Marlette with the delicious fondant au chocolat).
Marlette offers a cozy place, comfortable and welcoming benches, warm decoration and a touch of vintage.
Café Marlette

51 rue des Martyrs – 75018 PARIS
Nonconformist Art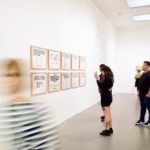 A space where art and creation can express themselves without limit, even the walls are sometimes pushed back onto the sidewalk outside. This is usually a sign that something is happening when you see this crowd gathered in front of the entrance glass in hand. You have to hurry because the exhibitions are often lightning, it has to pulsate at 22 rue Muller.
Free entrance
Galerie 22 rue Muller
22 rue Muller – 75018 Paris
Chilled Drink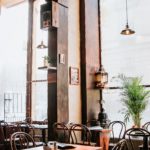 This resolutely Pigalian bistro takes its name from the neighboring concert hall La Cigale (reference to Fable of Jean de La Fontaine La Cigale et la Fourmi).
We stop there before or after a concert in the many venues in the area. The place is conducive to meetings due to the relaxed atmosphere that reigns there. Affordable drinks come with platters and other salty sandwiches.
La Fourmi
74 rue des Martyrs – 75018 Paris
Cabaret Evening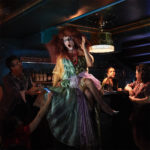 Since 1946 the transvestite and singing creatures of the cabaret Madame Arthur have installed their feathers and their eccentricities to offer a live musical show in French, using piano-voice and accordion standards from the "Belle Epoque" until the current scene through the 80s.
Madame Arthur
75bis Rue des Martyrs – 75018 Paris