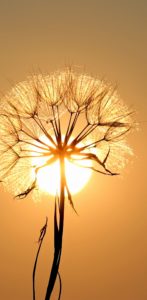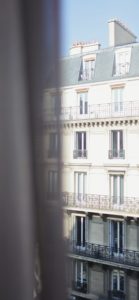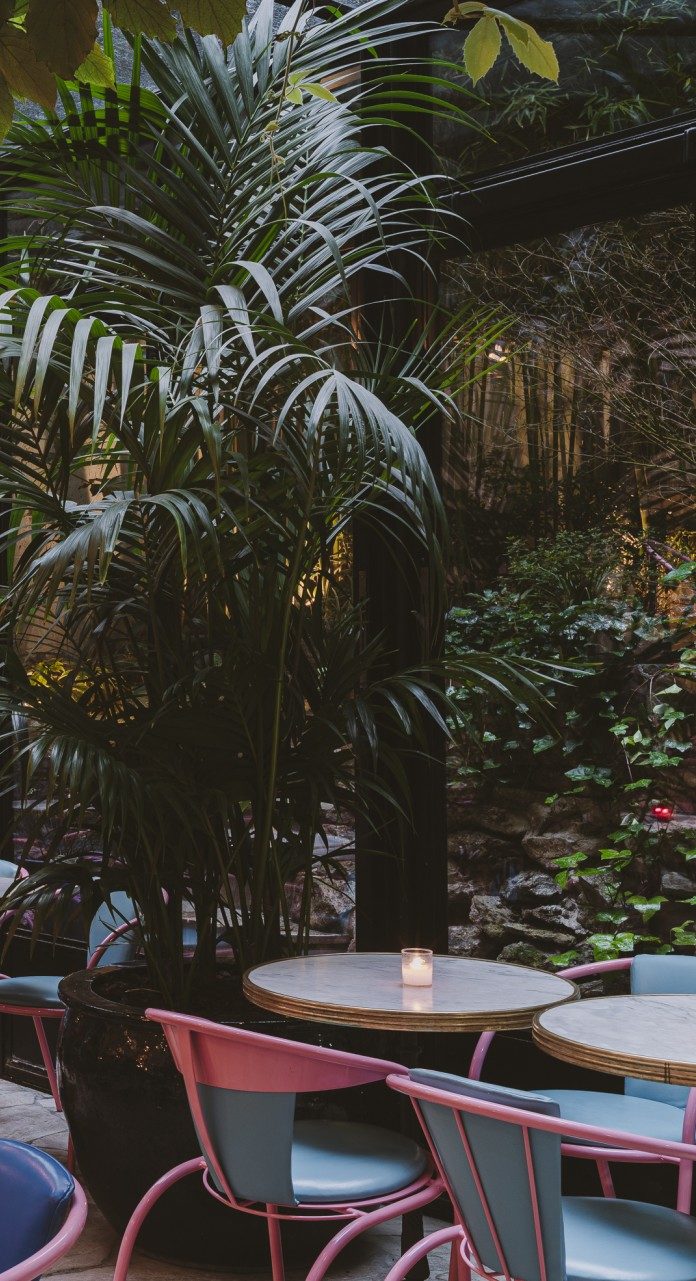 By its beauty and originality, Joao is uncatchable
Let's take a walk with Joao in Pigalle.
Sweet Treat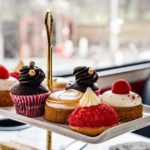 Sébastien Gaudard, the pastry chef who got his start alongside Pierre Hermé at Fauchon, offers us in his shop rue des martyrs the great classics of Parisian pastry. An explorer craftsman in love with his art and respectful of the products. When he decides to compose a rum baba he does not hesitate to go to Cuba to find the right rum.
You will succumb to the lemon tart with its delicious shortbread dough and lemon cream that will excite your taste buds. Paris-Brest or éclairs au chocolat will delight you.
Sébastien Gaudard

22 rue des Martyrs – 75009 PARIS
Culinary Pleasure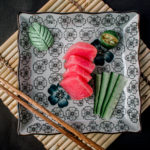 Japanese restaurant of chef Eiichi Edakuni. Here we reserve at 2 slots (7 p.m. or 9:30 p.m.) with a waiting period that is counted in weeks. We take a seat on the counter that surrounds the kitchen so we can admire the preparation of dishes by the chef and his team. It's no fun because you have to serve all the tables at the same time and respect the schedule for the next service.
It's a unique menu where you let yourself be guided by the inspiration of the chef.
Restaurant Guilo Guilo
8  rue Garreau – 75018 Paris
Live Music
Some say it is the perfect sized concert hall, many enough to feel a communion with the artist while being able to catch the eye of their idol.
This café concert was created in 1887. Mistinguett, Maurice Chevalier and Arletty gave it its letters of nobility.
With the 80s it was a revival for the concert hall with a facelift signed by the great french designer Philippe Starck.
The greastest ones will jostle there: Barbara Hendricks, Michel Petrucianni, Johnny Hallyday, Michel Jonasz, Prince, Red hot Chili Peppers, David Bowie, Iggy Pop, Led Zeppelin.
Film buffs will have recognized it in Woody Allen's Midnight in Paris.
La Cigale
120, boulevard de Rochechouart – 75018 Paris